Residents of Rjukan, an industrial town in Norway, have grown accustomed to dark and gloomy winters. Shielded by the Gaustatoppen Mountains, the valley town is cut off from direct sunlight during five to six months of the year. Thanks to newly installed mirrors, however, Rjukan will receive sunlight this winter for the first time in the town's more than 100-year history.
Workers put the final touches on the 5 million krone venture (roughly $830,000) -- dubbed "The Mirror Project" -- this week, the Indo-Asian News Service reports. Installed on a mountain, the mirrors are expected to shine rays of sunlight onto the town square, so residents do not have to travel far to get some sun.
(Story continues below.) As Channels Television notes, the idea was first introduced a century ago -- when Rjukan was being developed -- by a worker at the town's industrial plant.
Lacking the proper technology to make this concept a reality, Sam Eyde, founder of renewable energy giant Norsk Hydro, instead opted to build a cable car capable of carrying people out of the valley to the sunny mountaintops. The cable car system is still in service, but Rjukan now has the technology and funds to make its long-standing mirror idea a reality.
Norway is not the first country to install mirrors to bring sunlight to residents. In 2006, the Italian village of Viganella, which is nestled near the Alps, placed reflective sheets on nearby peaks to shine sunlight onto the main piazza. The town of Rattenberg in Austria also has a similar system in place.
Support HuffPost
The Stakes Have Never Been Higher
Related
Before You Go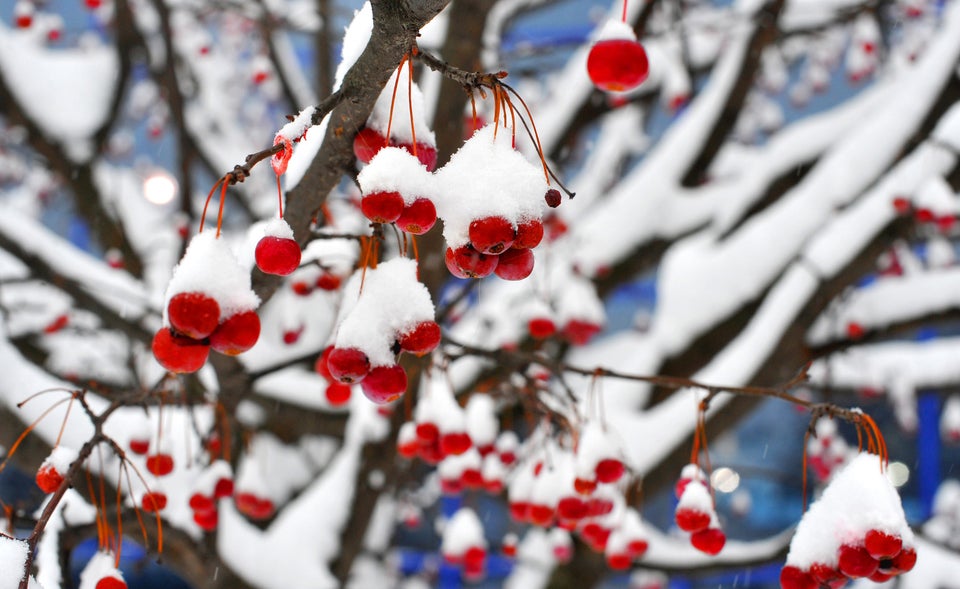 Winter Weather
Popular in the Community