R.L. Stine's "Goosebumps" books have been creeping us out for years.
There are more than 100 books in the series, but, despite that, Stine had dozens of other ideas that never made it to publication.
Now, he's finally compiled all his rejected titles in one lovely video. He, like us, is flabbergasted they never made it to bookstores.
We could have used The Police Killed Biggie And I Have Proof and A Big List Of My Enemies' Social Security Numbers.
Le sigh. The world will never know the greatness that could've been.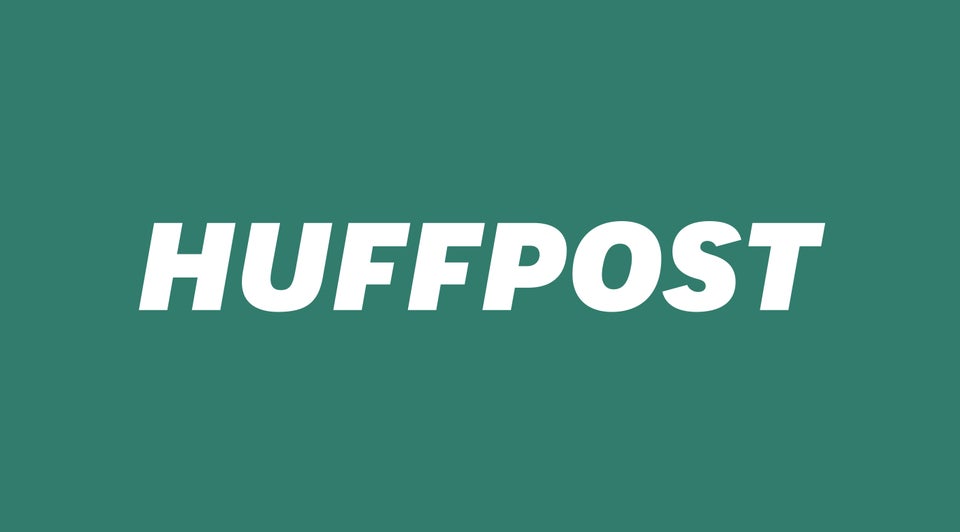 Horror Movies You Need To See