The Republican National Committee has begun polling potential nominees for president in 2016, telling its supporters, "The battle for the White House has already begun."
The group sent an email Friday to a select number of its subscribers and asked them to pick their top three choices among a vast array of possible 2016 presidential candidates. While the field of 32 Republican lawmakers mostly included the usual suspects, such as New Jersey Gov. Chris Christie and Sens. Rand Paul (Ky.), Marco Rubio (Fla.) and Ted Cruz (Texas), it also presents a few unusual options, such as former Florida Rep. Allen West.
A handful of previous GOP presidential candidates also made the cut: Texas Gov. Rick Perry, former Minnesota Gov. Tim Pawlenty, former Pennsylvania Sen. Rick Santorum, former Texas Rep. Ron Paul, former House Speaker Newt Gingrich, and Herman Cain.
After people take the survey, an email from RNC Chairman Reince Priebus asks for donations in order to "secure Republican victories" and help build the group's ground game.
"Like you, I believe Americans deserve better than President Obama's big-spending, big-government, liberal agenda," Priebus writes. "Now more than ever, principled Republican leadership is needed in America."
Priebus also mentions the transformation of the GOP into the Growth and Opportunity Project, a reference to the autopsy report commissioned by the RNC after former presidential nominee Mitt Romney's loss to President Barack Obama in 2012. Critics have charged that a year later, Republicans have done little to adopt the recommendations of the 100-page document.
The RNC has been quietly working behind the scenes to overhaul the 2016 primary process by shortening the calendar and number of debates among Republican candidates. The idea is to prevent less-viable candidates from holding national headlines and potentially forcing the inevitable nominee into far-right positions that could later undermine his or her national appeal.
"I think that we have to be very aggressive on what she's done or hasn't done," Priebus said last month on a conservative radio show. "And the things that she is famous for, like a botched health care rollout in the '90s, and Benghazi, and the things that she is involved with that are or went obviously pretty badly, we need to focus in on."
The RNC already led a successful campaign against CNN and NBC in August after the networks announced plans to air a documentary and miniseries on Clinton. Both CNN and NBC announced in September that production on the Clinton projects had been canceled, although they declined to attribute their decisions to pressure from the RNC.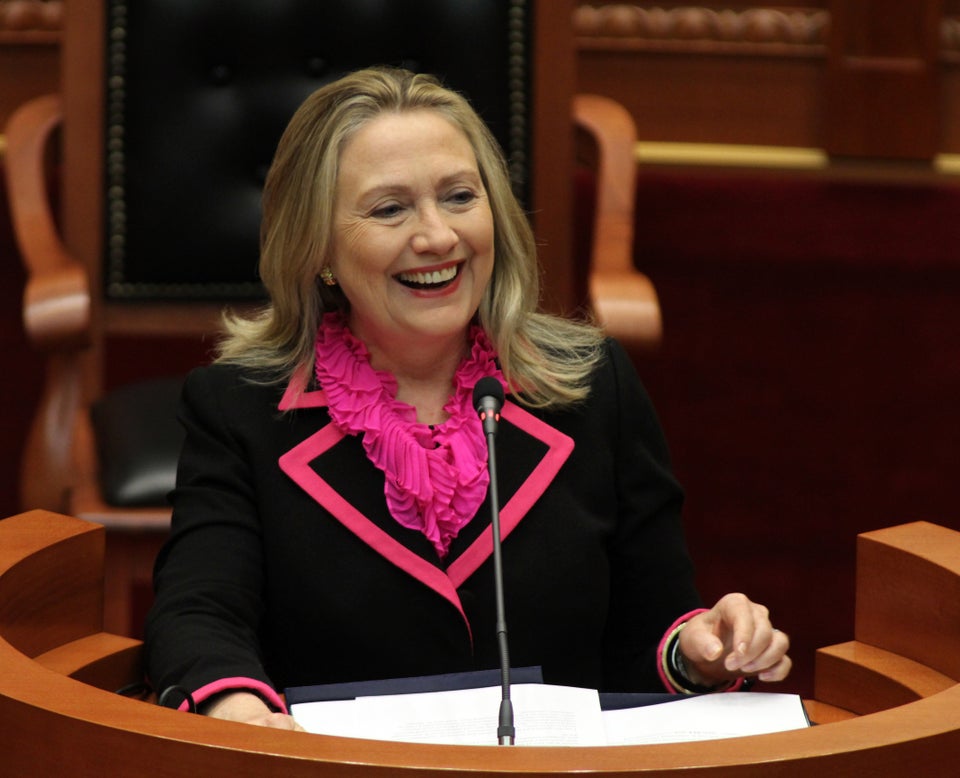 Which Women Might Run In 2016?