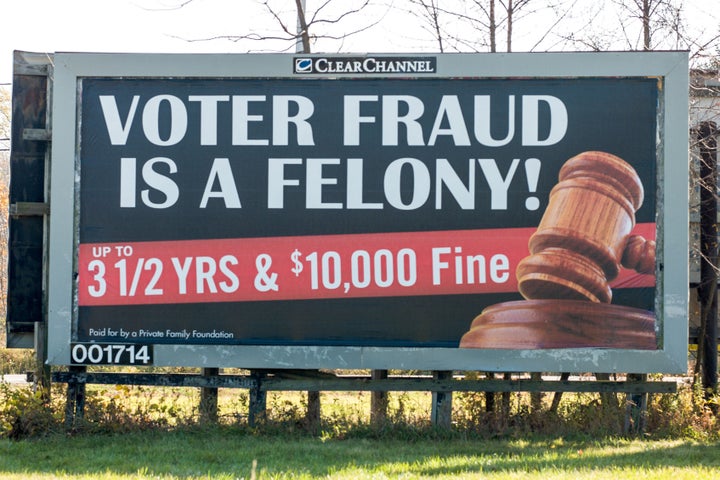 WASHINGTON -- The Supreme Court on Monday declined to lift 30-year-old restrictions on the Republican National Committee's "ballot security" programs that the organization said were necessary to combat voter fraud.
The court decided not to take up the RNC's appeal without commenting on the case. The consent decree came about after the Democratic National Committee sued the RNC for enlisting off-duty sheriffs and police officers to patrol polling places in minority precincts in New Jersey during a 1981 gubernatorial election. In 1982, the RNC agreed not to carry out some programs designed to combat voter fraud and to have other reviewed by a federal court.
After unsuccessfully trying to get a federal judge to get rid of the consent decree in 2008, the RNC appealed, lost, and ultimately turned to the Supreme Court. RNC lawyers argued the decree had become "antiquated and was being used increasingly as a political weapon," dropping their previous argument that the measure was no longer necessary because former RNC Chair Michael Steele is African-American.
The DNC argued the restrictions were still needed, and said that the RNC had failed to establish that the decree "precluded it from conducting appropriate poll watching activities in aid of preventing fraud."

"Today the Supreme Court, in denying a writ of certiorari in this case, reaffirms the vital necessity of the original consent decree," Angelo Genova of Genova Burns Giantomasi Webster, a lawyer for the DNC in the case, said Monday in a statement provided to HuffPost. "The order remains integral to enforcing critical protections against minority voter suppression throughout our nation, protections that as are important today as they were thirty years ago."
An RNC official told HuffPost that the organization will continue to abide by the terms of the consent decree and had no further plans to get it lifted by the court. The restrictions are currently set to expire in 2017 unless the DNC proves additional violations by the RNC.
But as election law expert Rick Hasen noted, the ruling doesn't apply to many of the outside groups that have stepped in to police the polls. It "only applies to the RNC, and does not stop state parties (such as the Ohio Republican Party) or non-party groups on the Republican side of things (such as True the Vote) from engaging in the same activities," Hasen wrote. "So keeping the ruling in effect likely will not have large consequences in the voting wars."
Before You Go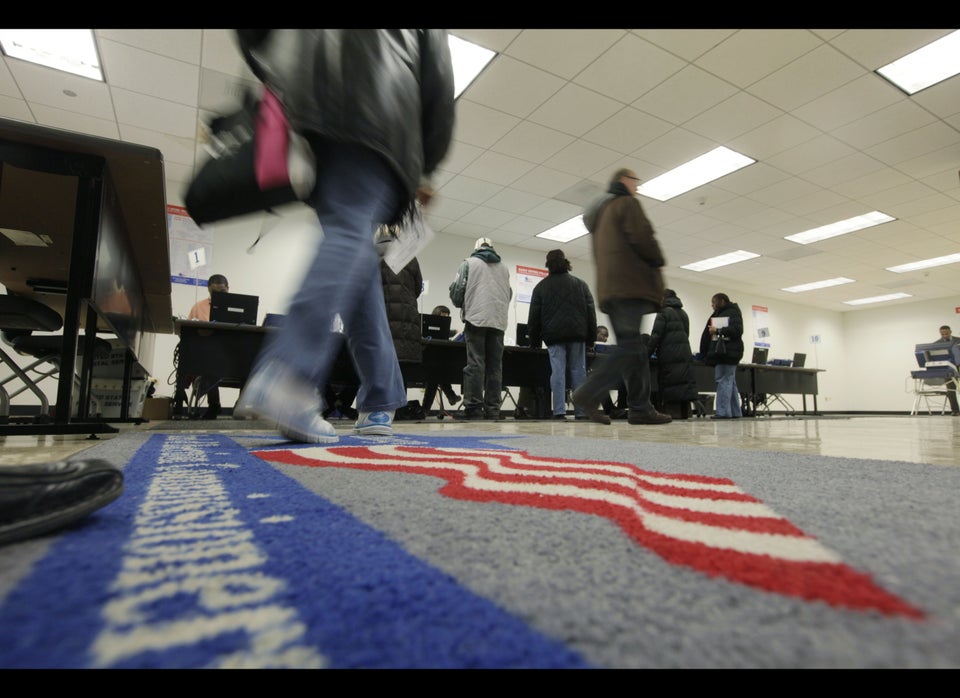 7 Ways You Could Be Disenfranchised
Popular in the Community