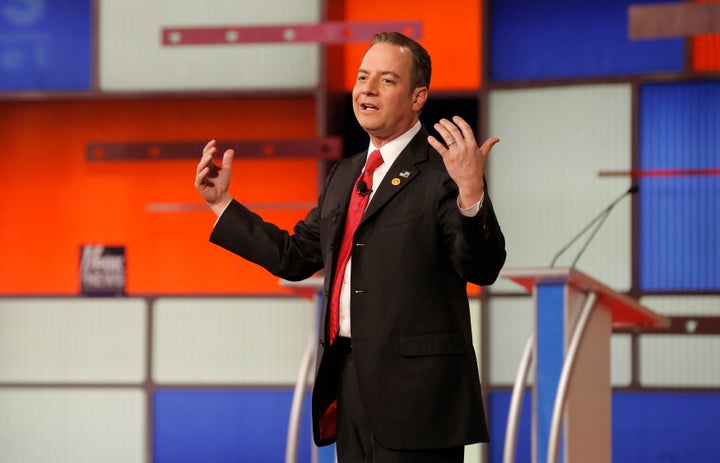 The Republican National Committee is losing the person who leads the GOP's outreach to black communities, as first reported by NBC News and confirmed by The Huffington Post.
Kristal Quarker-Hartsfield, the national director of African-American Initiatives at the RNC, is leaving the organization to work for Maryland Gov. Larry Hogan (R) as his director of intergovernmental affairs. Her last day is set to be Friday, and she is the second black top staffer to depart the RNC this month.
Quarker-Hartsfield joins several other staffers of color who have departed the RNC recently. Orlando Watson, communications director for black media, left earlier this month. Tara Wall and Raffi Williams, son of Fox News political analyst Juan Williams, both left their press positions at the RNC late last year.
RNC Chair Reince Priebus has said that expanding the party and reaching out to groups of people who don't usually vote Republican are priorities. After the 2012 elections, he famously released an autopsy report concluding that the GOP needed to broaden its base if it wanted to survive a changing country.
"The RNC cannot and will not write off any demographic or community or region of this country," Priebus said at the time.
Asked about her decision to depart, Quarker-Hartsfield told HuffPost, "I have thoroughly enjoyed my time at the RNC. It has been an honor to work for Chairman Priebus during an exciting time in politics. It has been exciting to have a front row seat to a national Republican movement to maintain the House and win back the Senate. Chairman Priebus is an innovative leader who empowers his team, and serves my Party as a humble servant leader."
Williams denied that he left the RNC because of Trump.
"I left because I was just ready for something new. They were good to me, they treated me very well and I have no complaints about the place," he told HuffPost. "I think it's a part of the natural cycle of the RNC. People come and go."
A recent USA Today poll showed that if Trump faces off against Democrat Hillary Clinton in November, voters of color would overwhelmingly reject the business mogul. Black voters were the most pronounced, backing Clinton 67 percent of the time.
This story has been updated with comment from Kristal Quarker-Hartsfield.
Before You Go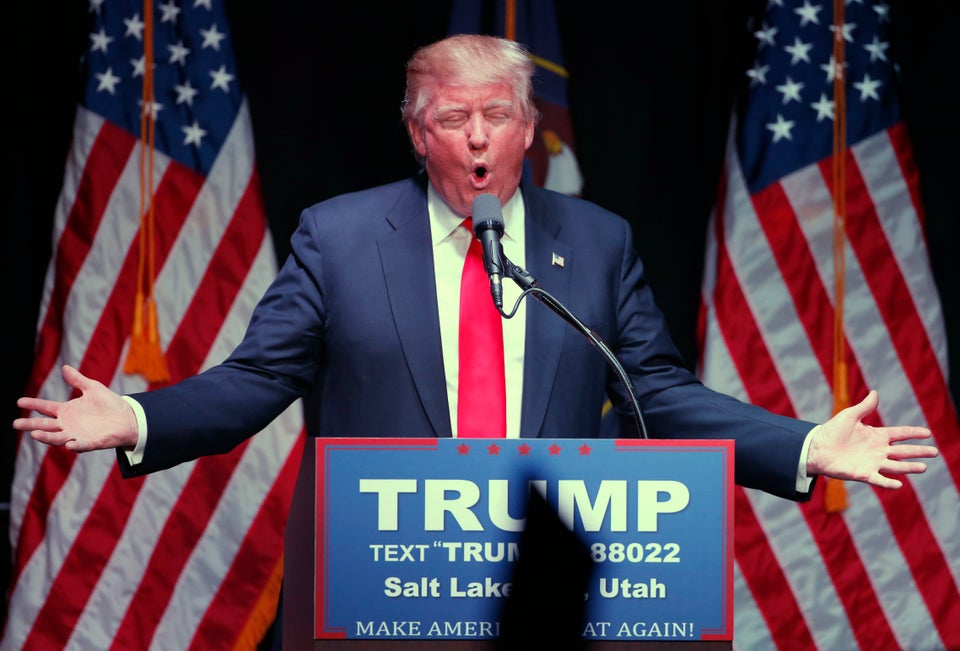 Scenes Of Hate At Donald Trump Rallies
Popular in the Community