 WASHINGTON -- The Republican National Committee passed a resolution at its winter meeting Friday, denouncing domestic electronic surveillance conducted by the National Security Agency and calling on Republicans to seek a special investigative committee in Congress.
The RNC resolution advises Republican lawmakers to call for a special committee that could "reveal" the extent of the NSA's spying and "hold accountable those public officials who are found to be responsible for this unconstitutional surveillance."
The resolution also calls on Republicans to seek to "amend Section 215 of the USA Patriot Act, the state secrets privilege, and the FISA Amendments Act to make it clear that blanket surveillance of the Internet activity, phone records and correspondence -- electronic, physical, and otherwise -- of any person residing in the U.S. is prohibited by law and that violations can be reviewed in adversarial proceedings before a public court."
Former NSA contractor Edward Snowden last year leaked documents revealing that the NSA was engaging in broad-scale spying on American citizens via secretly authorized programs that allowed the collection of phone metadata and information shared via the Internet. Judges have found the spying both constitutional and unconstitutional.
The RNC's resolutions are not binding. Their significance is limited to what they express about the sentiments of 168 party insiders from around the country. Read the rest of the resolutions below: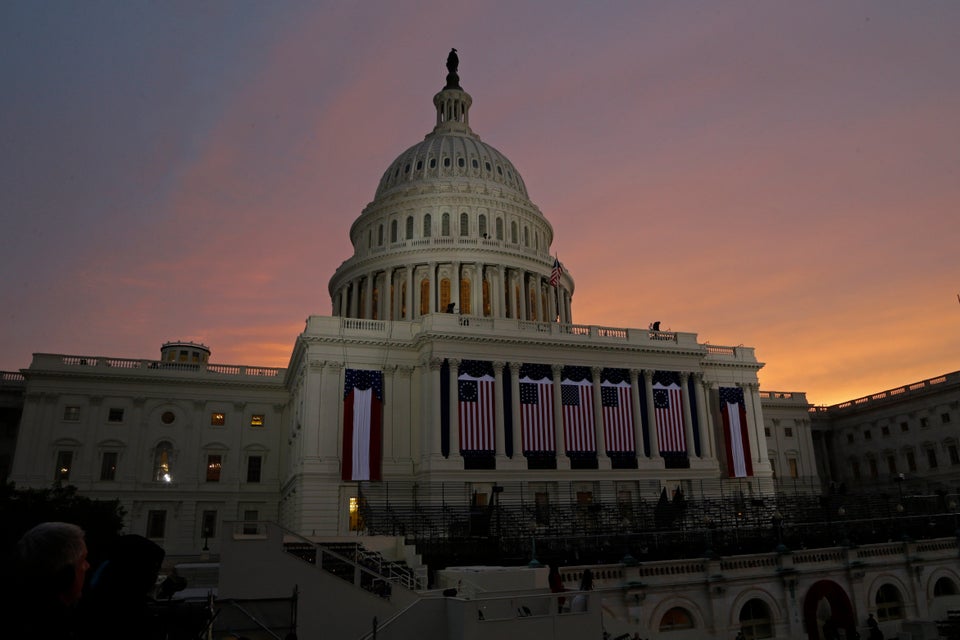 U.S. Capitol Photos
Popular in the Community