"Asked to describe Republicans, they said that the Party is 'scary,' 'narrow minded,' and 'out of touch' and that we were a Party of 'stuffy old men.' This is consistent with the findings of other post-election surveys," the report states.
Hours before the report was live, RNC Chair Reince Priebus leveled about the GOP's struggles in an interview on CBS' "Face The Nation," telling host Bob Schieffer that the party did a "lousy job" of marketing itself.
"This is not short-term view, Bob, I know everything isn't going to change in one year. If we don't start now we're not going to have any more success in four years, eight years, or twelve years," he said.
Within the same CBS interview, Priebus revealed several proposed changes for the next election cycle. Among the possibilities being considered: a shorter presidential nominating calendar, fewer primary debates and a $10 million minority outreach program to promote the GOP brand in local communities.
WATCH Priebus' intro on how the party "can't do things the same old way anymore."
Read the full report below:
Support HuffPost
The Stakes Have Never Been Higher
Before You Go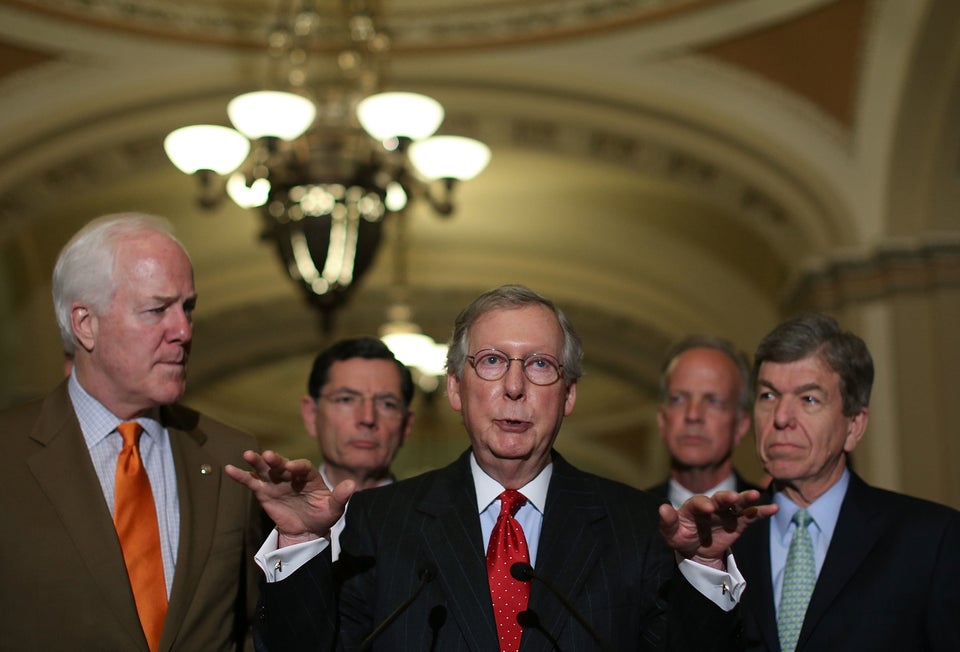 The Strongest Conservatives In Congress
Popular in the Community