In a sea of policy proposals and campaign promises at the Republican National Convention in Tampa, Fl., one man proposed and promised something different.
RNC production manager Bradley Thompson proposed to his girlfriend, Laura Bowman, on Wednesday on stage at the convention, reports Boston.com.
Screens behind the stage lit up with the words, "Laura Bowman, will you marry me?" before Thompson dropped to one knee.
ABC News reported that the pair, who have been together since meeting on the job in New York City three years ago, picked out the ring together, but the proposal still took Bowman by surprise.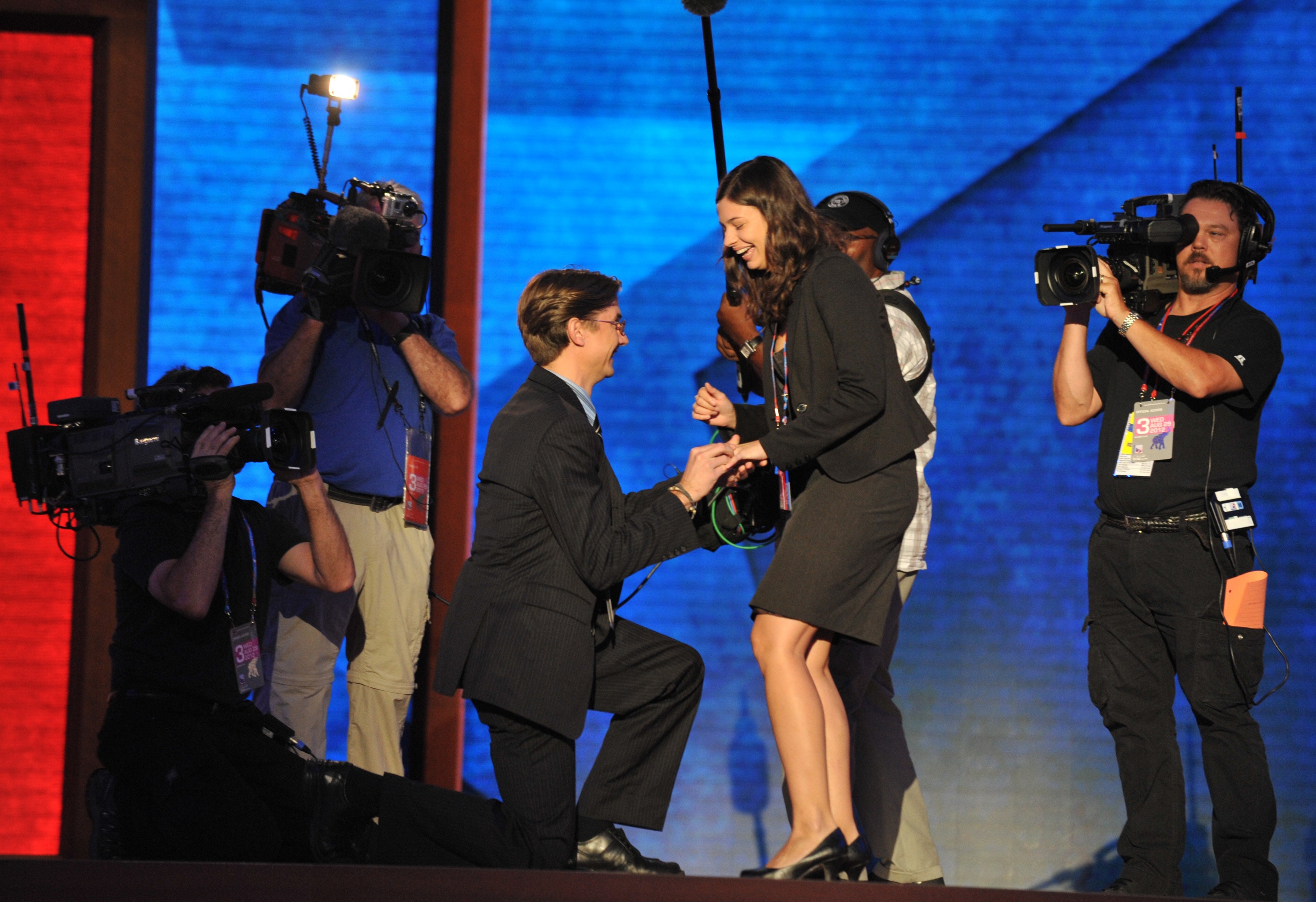 Click through the slideshow to see other cute proposals.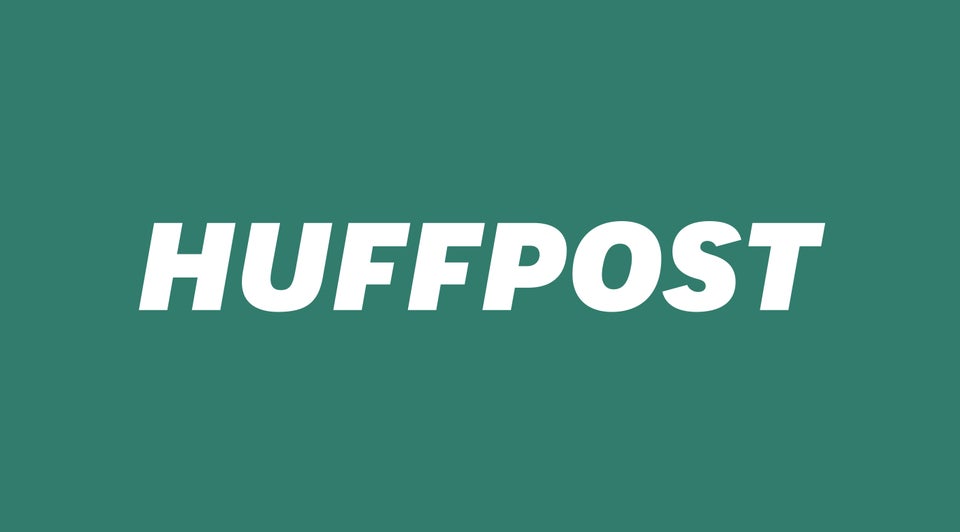 10 Viral Wedding Proposal Videos