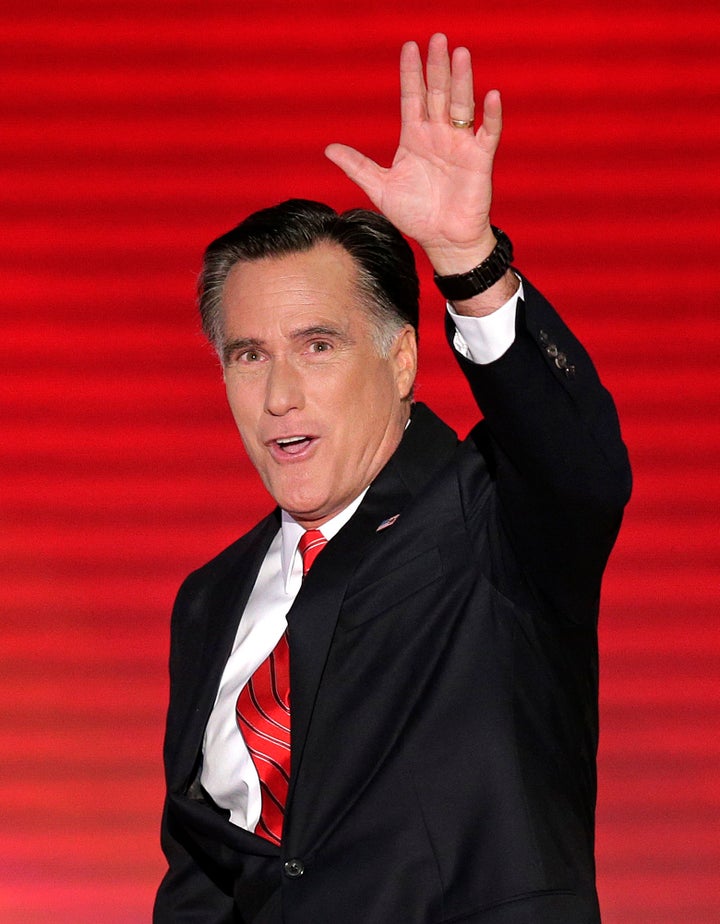 Viewership of the Republican convention was down sharply from four years ago, according to a Pew Research Center poll released Wednesday. While 56 percent of respondents watched some or all of the 2008 GOP convention, just 37 percent reported tuning in for more than a little bit this year.
Among those who did catch any coverage, Mitt Romney's speech was not the undisputed highlight:
As many of those who watched at least a little convention coverage cited Clint Eastwood's speech as the convention highlight (20%) as named Romney's speech (17%). ... More independents who watched convention coverage cited Eastwood's speech than Romney's speech as the convention highlight (26% vs. 17%), while a plurality of Democrats (40%) said there was no convention highlight.

Four years ago, GOP nominee John McCain's acceptance speech also was not the convention's signature event. Fully half (50%) named GOP vice-presidential candidate Sarah Palin's speech as the highlight of that convention, while 17% cited McCain's speech, which is identical to the percentage citing Romney's speech in the current survey.
Although most polling has suggested a slim or negligible convention bounce for Romney, Pew found Americans warming slightly to him. A quarter said their opinion of the GOP nominee had become more favorable in the past few days, a more than 6 percentage point increase from the week before the convention, with the change occurring mostly among Republicans and a few independents. McCain saw comparable numbers in 2008.
The Pew poll surveyed 1,008 adults by phone between Aug. 31 and Sept. 3, with a 3.6 percent margin of error.
Before You Go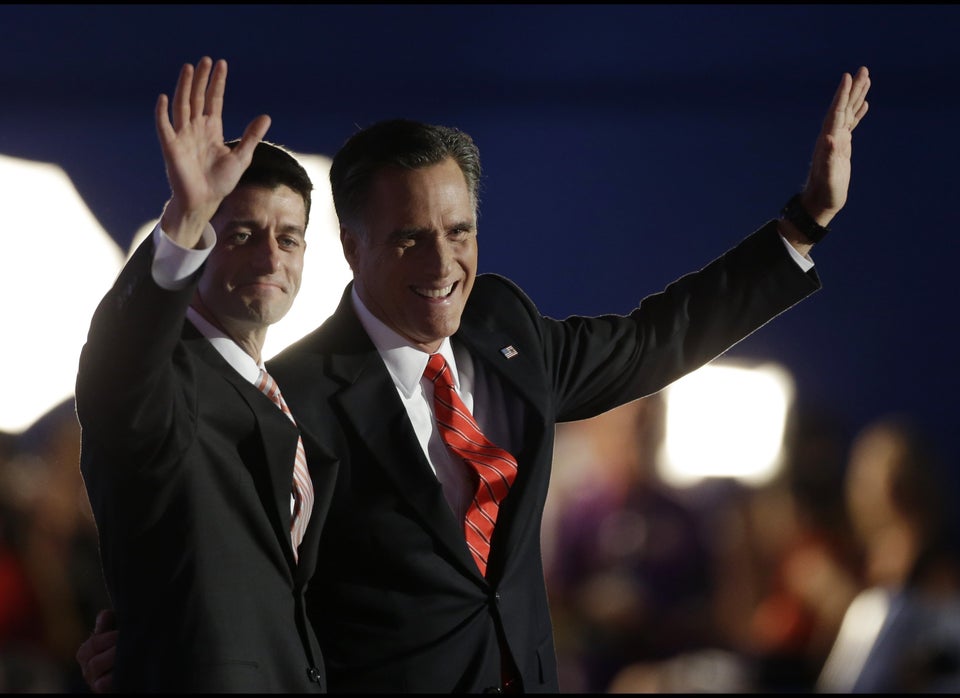 Republican National Convention 2012
Popular in the Community