The Republican National Committee voted unanimously Friday at its summer meeting in Boston for a resolution banning CNN and NBC from hosting 2016 primary debates if they go forward with proposed programs about former Secretary of State Hillary Clinton.
The RNC tweeted the news Friday:
Republican National Committee Chairman Reince Priebus had said that if CNN and NBC did not scrap their Clinton programs, he would seek an RNC vote saying the Republican Party would not work with the two networks on its 2016 primary debates or sanction the debates sponsored by them.

In preparation for the next presidential election, Priebus said the party would consider holding its 2016 nominating convention in June or July, rather than August, to reduce the amount of time Republican candidates spend competing against one another. An earlier convention also would allow the Republican nominee to focus on the Democratic opponent.

"Our party should not be involved in setting up a system that encourages the slicing and dicing of candidates over a long period of time with moderators that are not in the business of being at all concerned about the future of our party," Priebus told reporters this week.
Before You Go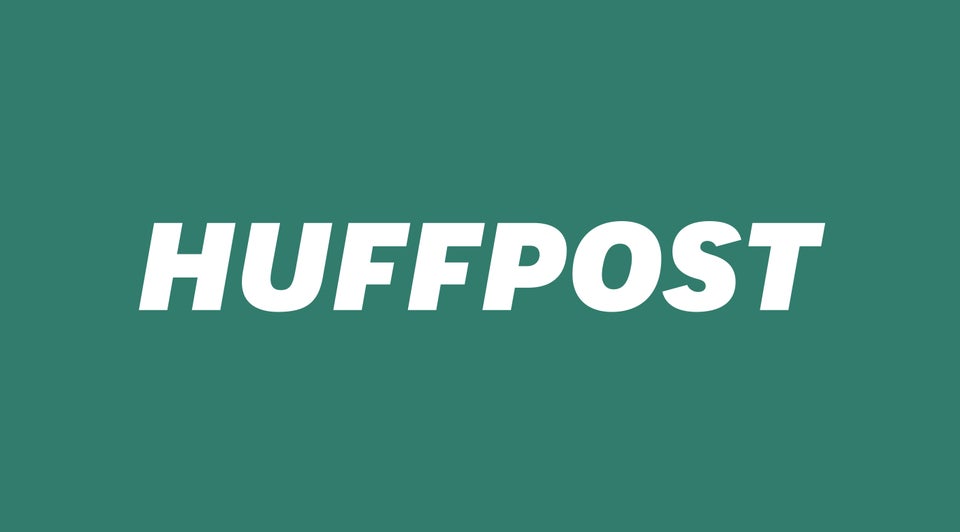 Painfully Awkard Debate Moments
Popular in the Community