WASHINGTON ― The Republican National Committee stood by its decision to keep donations from its former finance chair Steve Wynn, even as years of sexual misconduct allegations forced the casino magnate to step down from his company Tuesday night.
Last fall, the RNC vehemently pushed Democrats to return their donations from Hollywood producer Harvey Weinstein, a major donor to Democratic lawmakers, in response to his sexual abuse allegations.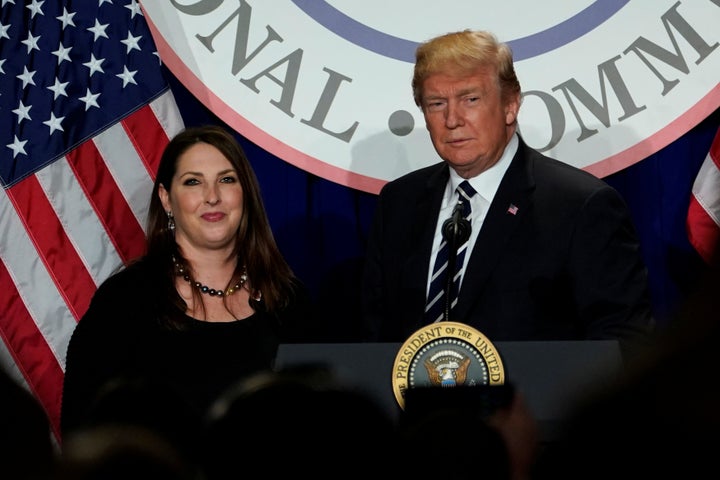 While announcing his resignation in a statement Tuesday night, Wynn continued to dismiss the allegations against him, claiming that he had become "the focus of an avalanche of negative publicity," and arguing that "a rush to judgment takes precedence over everything else, including the facts."
In the Wall Street Journal investigation, dozens of current and former employees detailed a "decades-long pattern of sexual misconduct," including one case in which Wynn reportedly paid a manicurist a $7.5 million settlement, after he pressured her into sex.