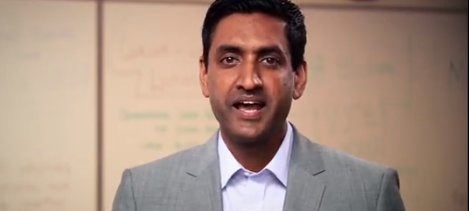 Ro Khanna, the Democratic attorney and former Obama trade official vying for veteran Rep. Mike Honda's (D-Calif.) House seat, has secured a spot in the general election, the Associated Press reports.
Under California's primary system, the top two finishers in each race advance to the general election, regardless of party affiliation. The new system has opened up the field to intraparty fights like the one in California's 17th District. As a result, Honda and Khanna will face off in what is expected to be one of the year's most expensive congressional races.
The battle between the two Democrats has drawn national attention thanks in part to high-profile endorsements on both sides. While Khanna has the backing of Silicon Valley elite like Yahoo's Marissa Mayer, Facebook's Sheryl Sandberg and Sean Parker, Honda has the support of Sens. Barbara Boxer and Dianne Feinsten, House Minority Leader Nancy Pelosi and President Barack Obama.
Before You Go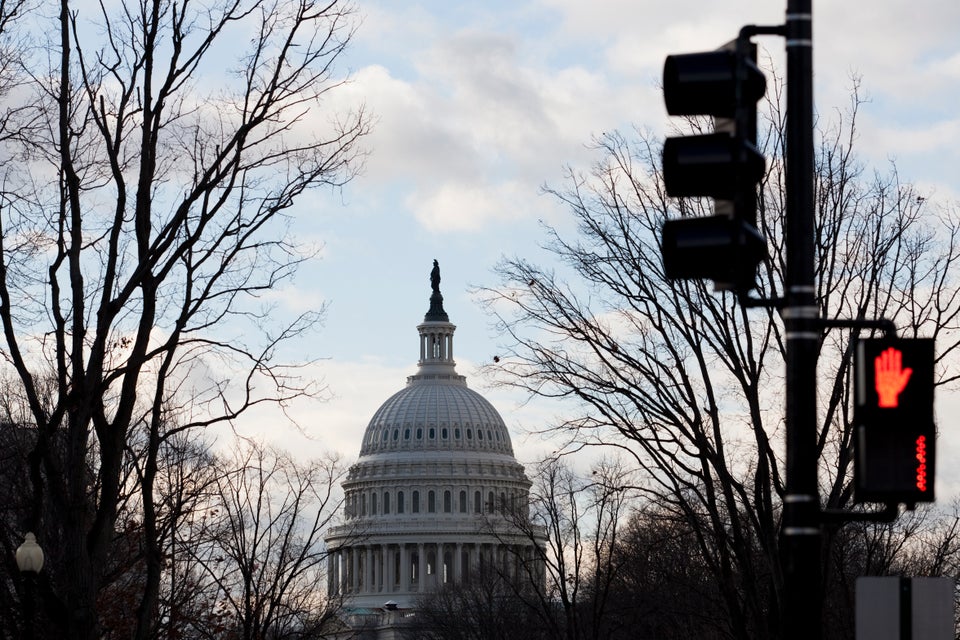 113th Congress Facts
Popular in the Community