When Connor Magill decided to accompany two friends on a weeklong, cross-country road trip, the only thing he set out to videotape was the "Hollywood Sign" in their final destination city, Los Angeles. However, Magill, inspired by what he saw on the road, emerged with this beautiful and diverse compilation video -- all filmed here in our American backyard.
Over the course of their trip, Magill and company stopped in over fifteen states. Their itinerary consisted of both larger cities like Nashville, St. Louis, and Las Vegas, and smaller destinations, like Asheville, North Carolina, where Magill's parents live. For Magill, each destination added something interesting -- and often unexpected -- to the journey.
Magill tells The Huffington Post that one of his favorite trip experiences occurred when the trio used Airbnb to stay at the home of folk singer Darryl Purpose -- in the morning, Purpose cooked the travelers pancakes and took them to visit the "Carousel of Happiness" (3:50) -- indeed, its real name -- in Nederland, Colorado.
Even after a week of nonstop travel, Magill felt the journey was just the tip of the iceberg of the eccentricities and possibilities embedded in the American landscape. "Every time we left somewhere, I felt like there was so much more to see," he says.
If that isn't inspiration to pack your bags and start exploring, we don't know what is.
Related
Before You Go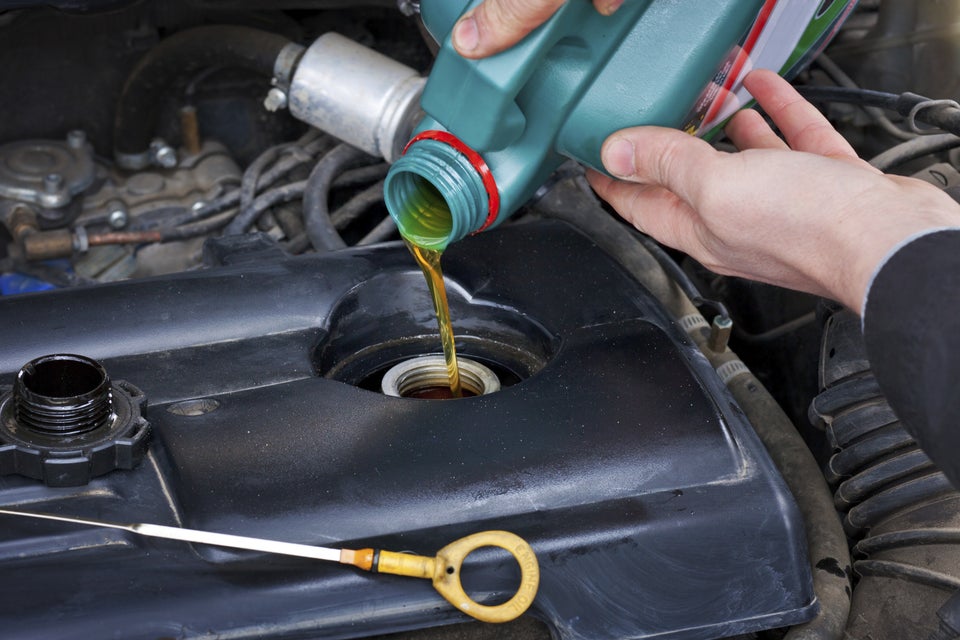 On The Road Again: The Ultimate Road Trip Guide