Gas prices are down and weekend trips are on the rise. So before you celebrate the red, white, and blue on July 4th, why not take a quick trip across the border to celebrate Canada Day on July 1 with our neighbors to the north?
trivago.com guides you to the two countries for two holidays and tons of festive food and fireworks - sounds like a blast, eh?
Niagara Falls (US) to Niagara Falls (CA) - 12 minutes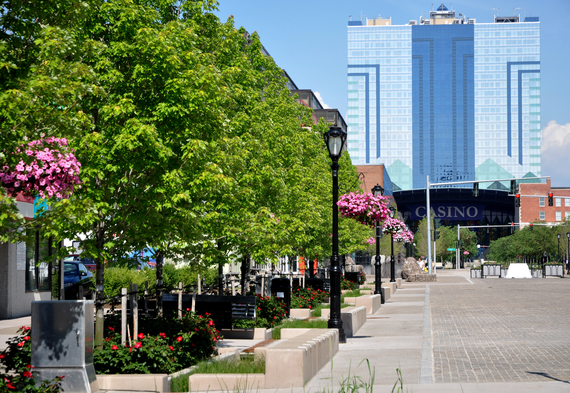 Niagara US courtesy of Niagara USA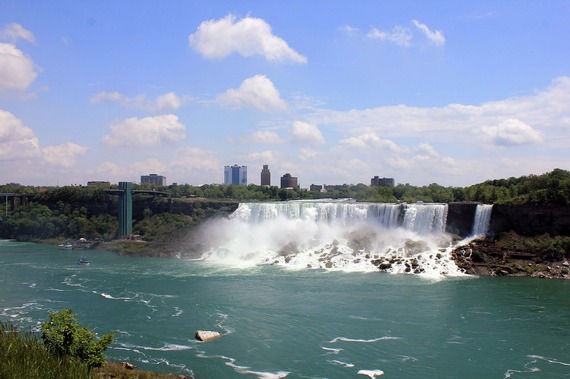 Niagara CA courtesy of Pixabay
Avg. hotel price in Niagara Falls (CA) June 29 - July 6: $120 USD
Don't miss: Live music and performances at the Coca Cola Concert Series followed by Canada's longest running fireworks series hosted by Niagara Parks at Queen Victoria Park!
Burlington to Montreal - 1 hour 40 minutes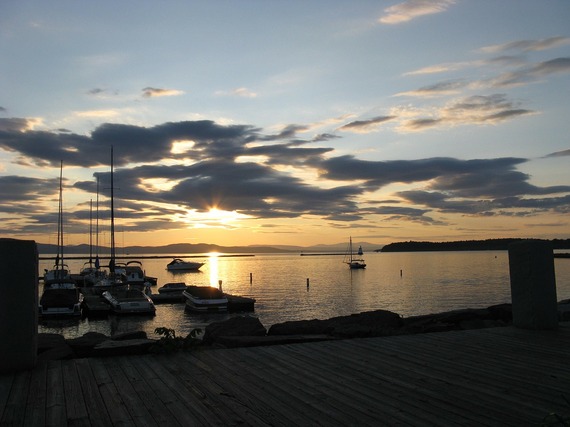 Burlington courtesy of Pixabay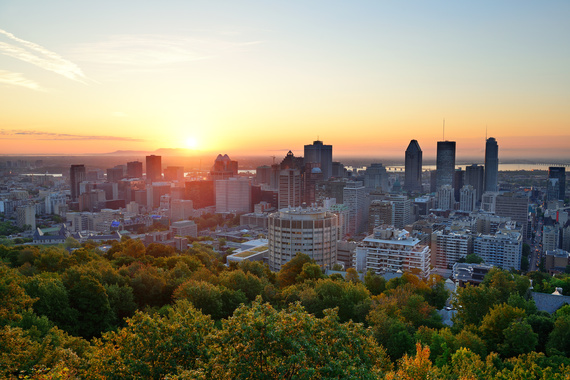 Montreal courtesy of Sergey Novikov - Fotolia
Avg. hotel price in Montreal June 29 - July 6: $168 USD
Don't miss: The official ceremony at the Old Port Montreal celebrates newly sworn-in Canadians, followed by traditional Canada Day cake, family activities, and a fireworks show.
Seattle to Vancouver - 2 hours 30 minutes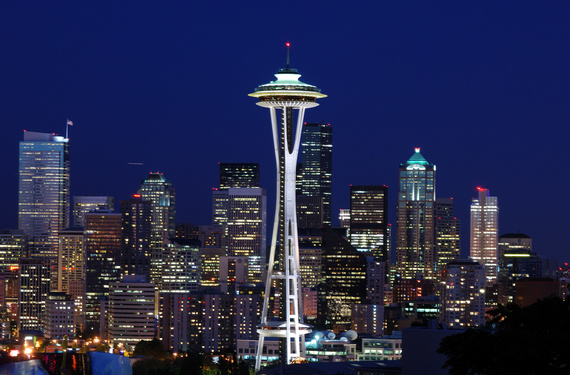 Seattle courtesy of Harry Hu - Fotolia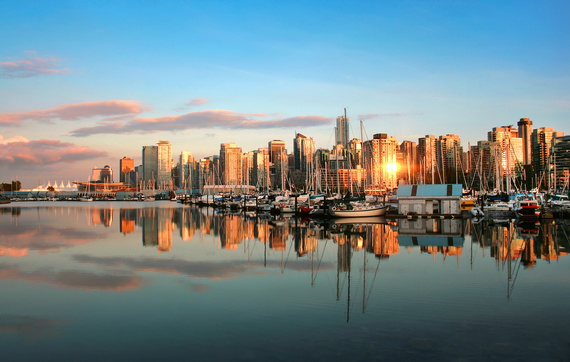 Vancouver courtesy of JR Photography - Fotolia
Avg. hotel price in Vancouver June 29 - July 6: $206 USD
Don't miss: Canada Day at Canada Place, the largest celebration outside the nation's capital, featuring a parade, live music, art exhibits, a circus, and of course, a hockey game!
Fargo to Winnipeg - 3 hours 30 minutes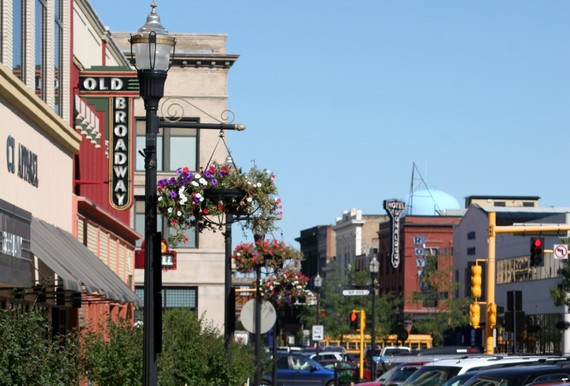 Fargo courtesy of Fargo-Moorhead Convention & Visitors Bureau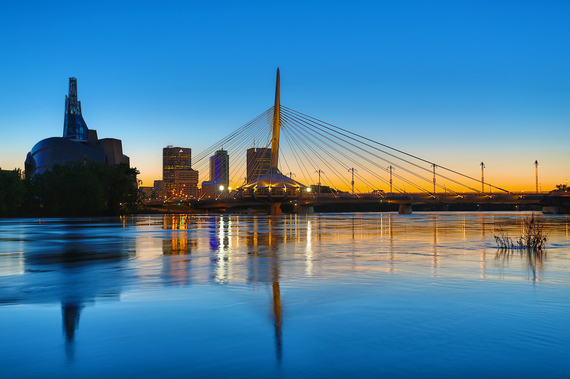 Winnipeg courtesy of Zyron Paul Felix
Avg. hotel price in Winnipeg June 29 - July 6: $119 USD
Don't miss: Obstacle courses, crafts, a public market and even boat tours during the Canada Day festival at The Forks.
*Average nightly hotel rate based on prices found by trivago.com users for a standard double room.