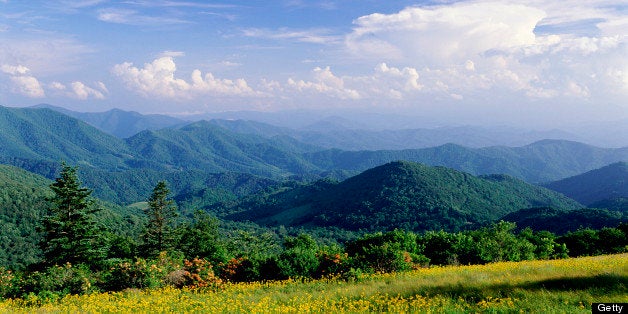 Everyone loves a road trip, especially in summer.
Sure, there are the obvious trips, such as Rte 1 in California bringing you up and down the coast, but when you're pressed for time (the summer is, sorry to say, half over) and money, what are the must-dos that you can still plan to do this summer?
We turned to Patricia Schultz, the grand dame of sight-seeing around the world, to ask her for her regional musts this summer. Schultz, the author of the 1,000 Places To See Before You Die books, is talking road trips by way of hawking Chase Freedom cards, which are giving drivers 5% back on gas this summer, which, incidentally is a) a good deal and b) an even better excuse to get out on the road.
So where should you go with the remaining 39 days of summer? Herewith, Schultz's picks by region.
Northeast: "I really love Boston, and instead of heading to the Cape, head to the other Cape--Cape Ann--and New Hampshire. There are old ship building communities, like Essex, and art colonies, not to mention fried clams all around. It's the less-developed cape, certainly. You can continue on towards New Hampshire's Lake District, where there are hundreds of lakes and old towns that date back to the 1800s. I love Wolfeboro, it's developed but fun. I really love driving the Lakes Region Tour, which encircles Lake Winnipesaukee. It's a different way to experience the Lake, and you can stop for lunch."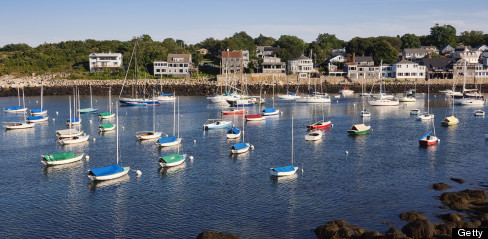 Southeast: :"My favorite area down there is Asheville, North Carolina. It has a great food scene and historical B&Bs. It's culturally active, too. Visit the 800-acre Biltmore Estate or head out on the beautiful drives of the Blue Ridge Mountains or the Great Smoky Mountains."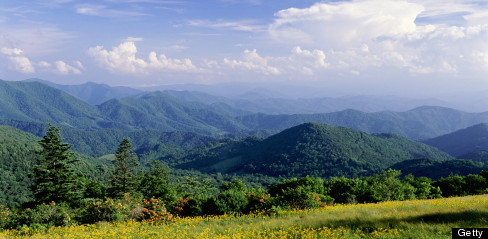 Midwest: "Chicago is a good jumping off point for a few drives. Head to the Indiana Dunes, where you think you're in Cape Cod...the beauty of Lake Michigan feels like an ocean. Or head east to Shipshewana, Indiana, which is one of America's largest Amish and Mennonite communities. Head up to Duluth along North Shore Scenic Drive which runs along Lake Superior. It's Godforsaken country in the best sense of the term. I didn't know beauty like that existed until I saw it. Then head towards where Minnesota meets Canada in the Boundary Waters Canoe Area Wilderness. There's more water than land; if you live relatively nearby, it's a great destination. Alternatively, you can go towards Wisconsin's Door County. It's the "Cape Cod of the Great Lakes" and has a very East Coast feel. It's a really lovely family area; there's cherry picking, boating, lots of lake shore and a rich Scandinavian heritage."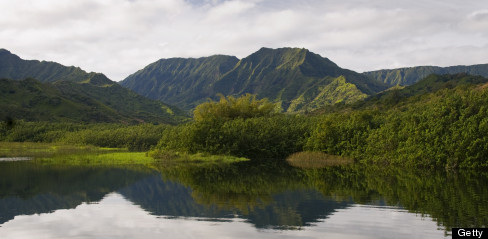 West Coast: "While the Pacific Coast Highway might not be topped, you might want more of a departure and continue north of San Francisco towards Mendocino and Redwood National Park towards the Oregon border. There's 360 miles of beautiful coastline that's really well protected. Head inland towards Medford, a great fishing town that also has a great foodie scene. You can head over to the Willamette Valley, which is kinda what Napa was like 30 years ago. Or head to Portland and the Columbia River Gorge, a protected area that forms the natural border between Oregon and Washington. This is a great spot for day trippers from Portland."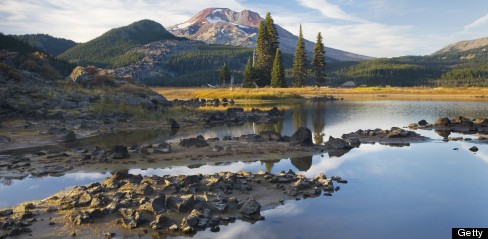 So what about bucket list road trips? We asked Schultz for her must-sees, even ones that aren't appropriate for end of summer travel. On her list: the Four Corners, a sacred drive along Highway 163 in Monument Valley in the Navajo Nation and on to the Grand Canyon; the drive between all of the national parks in southern Utah, including Arches, Zion, Canyonlands, Capitol Reef and Bryce Canyon along Highway 12, which, Schultz says, "is one of the most scenic highways in the U.S. You can do it all in four days."
Check out more photos of the places mentioned below. What are your favorite drives--or the drives you wish you could take this summer?
Related
Before You Go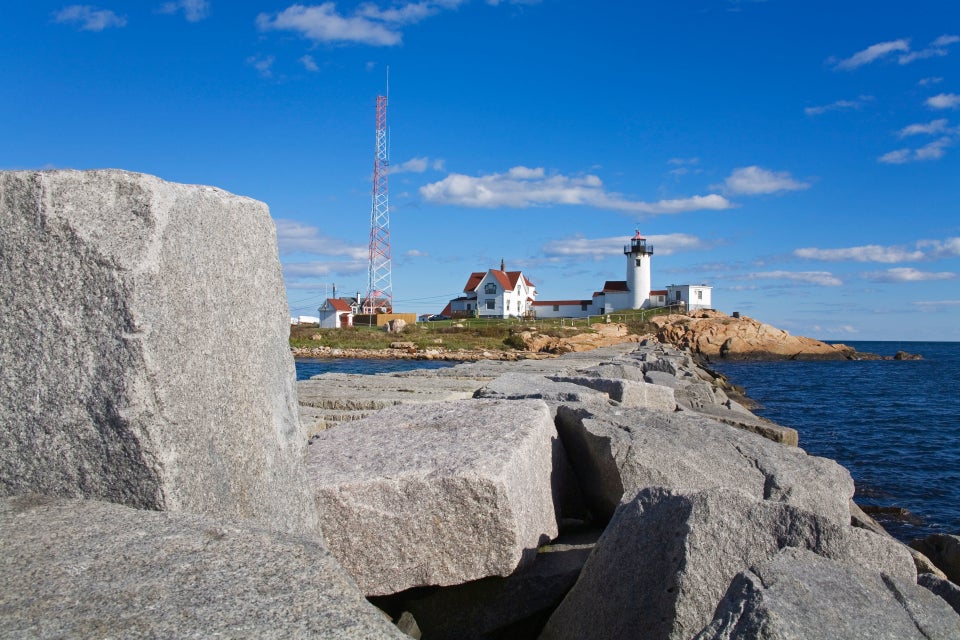 Road Trips