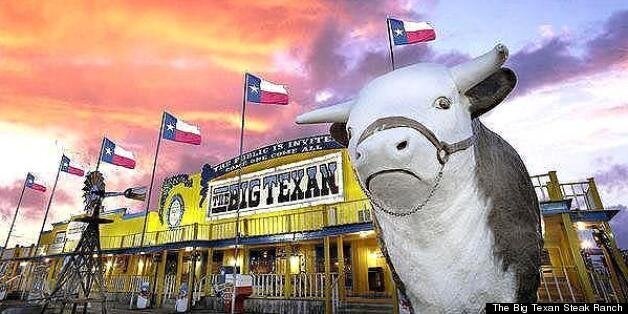 Canny small-business owners long ago saw a potential opportunity to hawk their wares to American motorists. This phenomenon isn't just limited to gas stations and fast-food drive-thrus—all kinds of businesses exist along the interstate, catering to aimless wanderers, daily commuters and drivers on vacation.
The most common roadside businesses specialize in two things—gas and food, commodities without which no road trip will last for very long. But there's another category of roadside business that caters to the travelers of America's highways: the curiosity, the tourist trap, the legendary destination, that place your friends have told you you've just got to see if you happen to be going from point A to point B.
Some of these destinations have stood for the better part of a century, while others are just getting started. But all of these small businesses offer a glimpse into an offbeat side of American culture. Read ahead and see what they are.
The Profit, a reality series with multimillionaire Marcus Lemonis turning around struggling companies, premieres on CNBC Prime on Tuesday, July 30, at 10 p.m ET/PT.
Support HuffPost
The Stakes Have Never Been Higher
Related
Before You Go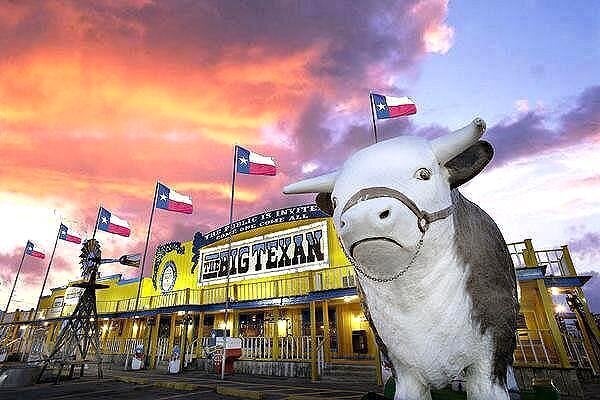 Unique Roadside Businesses Across America.: CNBC
Popular in the Community