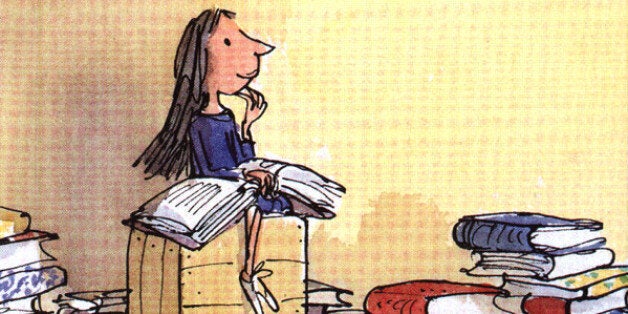 Today would have been Roald Dahl's 96th birthday (he was born in 1916 and died in 1990). In order to celebrate one of our favorite children's book author, we've compiled some of our favorite inspiring quotes.
Some are from his books, and some are just some things the great man said in reference to reading.
We admit that we even threw in a quote from the film adaptation of "Charlie and the Chocolate Factory." But we don't think you can blame us; it's just so good!
What is your favorite Roald Dahl book? Let us know in the comments!
Popular in the Community