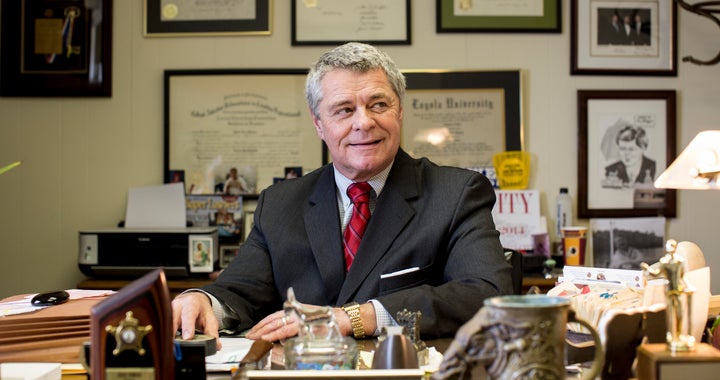 Roanoke Mayor David Bowers (D) apologized Friday for praising the internment of Japanese-Americans during World War II, saying he had no idea so many people would notice his statement.
"I apologize to all those offended by my remarks," Bowers said at a special meeting of the Roanoke City Council. "No one else is to be blamed but me."
Bowers' troubles started Wednesday, when he came out against aiding Syrian refugees in the wake of the Paris attacks. He said all assistance should cease "until these serious hostilities and atrocities end, or at the very least until regarded as under control by U.S. authorities, and normalcy is restored."
"I'm reminded that President Franklin D. Roosevelt felt compelled to sequester Japanese foreign nationals after the bombing of Pearl Harbor," he added, "and it appears that the threat of harm to America from ISIS is now just as real and serious as that from our enemies then."
Bowers quickly faced national criticism, perhaps most vocally from within his own party.
Rep. Mike Honda (D-Calif.), who lived in an internment camp, and Democratic National Committee Chair Debbie Wasserman Schultz put out a joint statement saying that "his rhetoric has no place in our party." Bowers also lost his spot on Democratic presidential candidate Hillary Clinton's Virginia Leadership Council.
In his apology Friday, Bowers said his comments were "a personal political view" issued "in a statement on mayor's office stationery" and resisted calls for his resignation.
"I anticipated that the statement might receive some coverage in the Roanoke Valley, but I did not in any way anticipate that it would trend internationally over the Internet," he said.
"It's just not in my heart to be racist or bigoted," he added. "My statement was intended to be respectful -- was intended to be respectful -- measured and moderate in tone and substance, but it fell short obviously."
In the wake of the Paris attacks, a growing number of U.S. politicians have called for the United States to impose tighter restrictions -- or close its doors completely -- to refugees fleeing war-torn Syria. Their concerns center around the fear that terrorists could pose as refugees and enter the country, even though none of the Paris attackers have so far been identified as Syrian.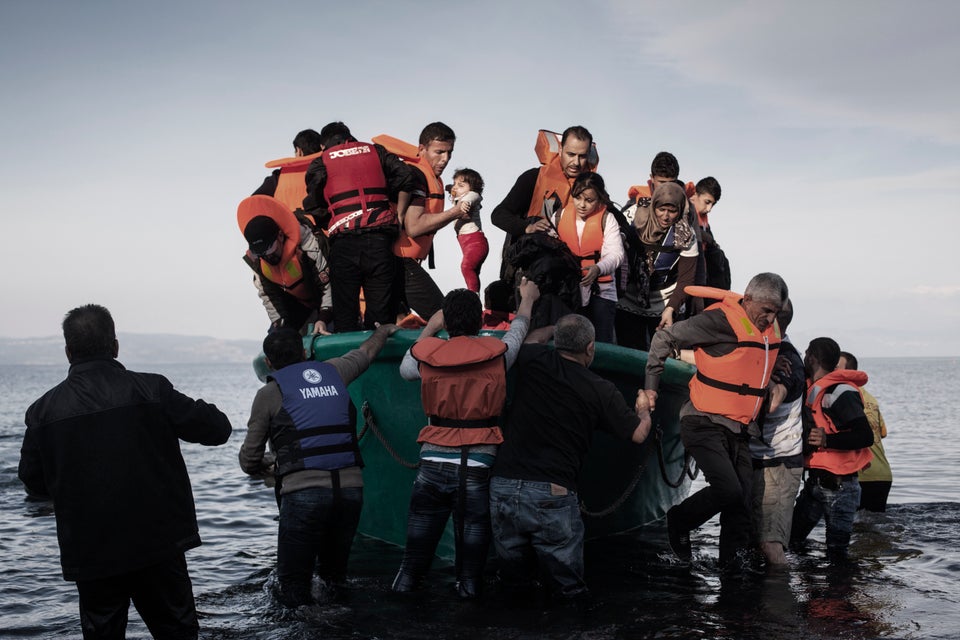 Images Show How Syrian Refugees Live And Why They Left
Popular in the Community