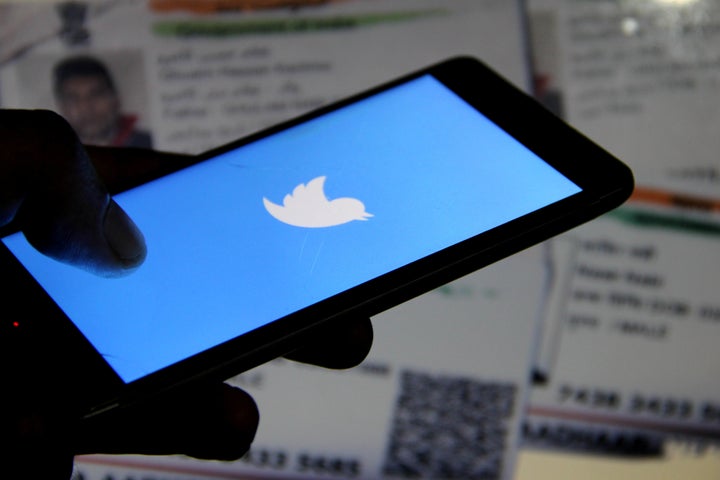 BH Media Group, which owns the newspaper in southwest Virginia, says in a lawsuit filed in U.S. District Court on Tuesday that former staffer Andy Bitter, who worked at the Times from October 2011 to July, refuses to relinquish the account and is using it at his new job.
The account was created in 2010 to promote the Roanoke Times' coverage of Virginia Tech sports, according to the lawsuit. Bitter later became the Virginia Tech beat writer and ran the account, which has the handle @AndyBitterVT.
Bitter now covers Virginia Tech sports at The Athletic, an online sports outlet. However, BH Media Group says Bitter refuses to relinquish the account or transfer it to his successor at the newspaper. Twitter allows users to change the handle of an account.
"Defendant is actively engaged in competing with BH Media for its own customers, and is using BH Media assets to accomplish that goal," the lawsuit says.
BH Media says Bitter has repeatedly used the Twitter account to advertise The Athletic and solicit subscriptions.
The Roanoke Times is seeking an order forcing Bitter to give up the Twitter account and unspecified damages. Neither Bitter nor BH Media attorneys would comment.
The account has more than 27,000 followers, and the paper claims it is worth $150,000. Recreating it, the lawsuit says, "would likely never result in the same configuration of followers."
The paper says Bitter signed a company handbook acknowledging social media accounts "are the property of BH Media."
There is no legal precedent for this type of dispute, according to Julie Smith, a visiting communications professor at Webster University in Missouri.
A similar case in 2011, PhoneDog v. Kravitz, centered on a former PhoneDog employee who refused to relinquish a Twitter account. That case was settled out of court.
Smith said The Roanoke Times case centers on the idea that Twitter followers are customers, which she said is "not necessarily true."
"Employers and employees are going to have to have these conversations at the very beginning of their relationship, basically saying, 'If you work here and you have our company name in your Twitter handle then when you leave our company, you leave the Twitter account here,'" Smith added.
Popular in the Community