What do you get when you put 132 lions, tigers, leopards, cougars and jaguars, one elephant, three aoudad sheep and a variety of exotic birds together on a Hollywood film set? A lot of problems, even more injuries, and truly unbelievable photos like these.
In the 1970s, film producer Noel Marshall and his then-wife, actress Tippi Hedren, set out to make "Roar," a film about a family that travels to Africa to meet a scientist who lives with wild animals. Marshall originally planned to wrap up the project in six months, but thanks to severe injuries suffered by the cast and crew -- and caused by their lion co-workers -- the film ultimately took 11 years and $17 million to make. For example, Hedren suffered substantial scalp injuries after she was was bit in the head by a lioness named Cherries. Marshall was hospitalized for six months with multiple leg injuries and a bout of gangrene due to a lion bite. Hedren's daughter, Melanie Griffith, later required facial reconstructive surgery after being mauled by one of the animals.
And it wasn't just the film set that Hedren and Marshall were sharing with wildlife. To familiarize themselves with the animals, the couple invited a lion cub named Casey to live with them in their home, who often slept in the then-teenage Griffith's bed. The family shared their Beverly Hills home with seven more grown lions before eventually moving to the film location due to complaints to police that the lions were roaming free in their neighbors' gardens.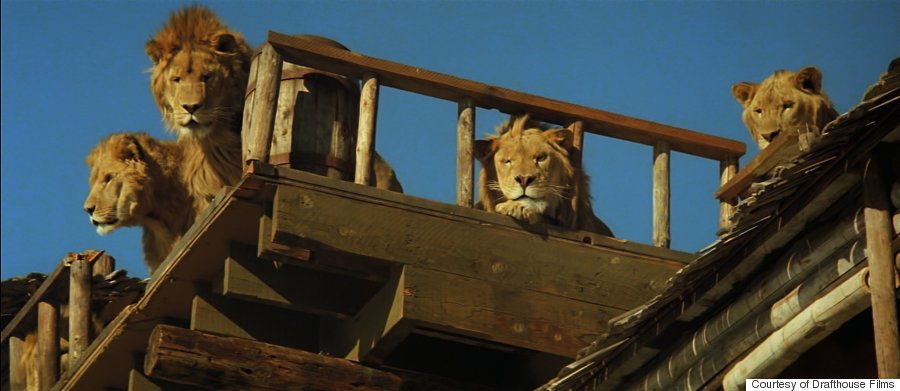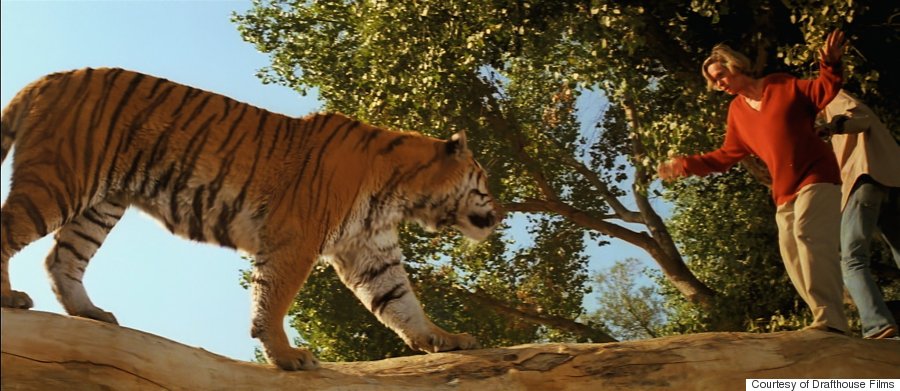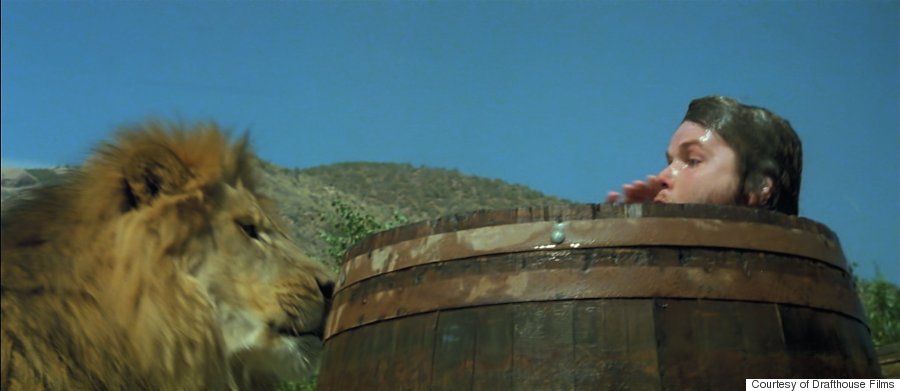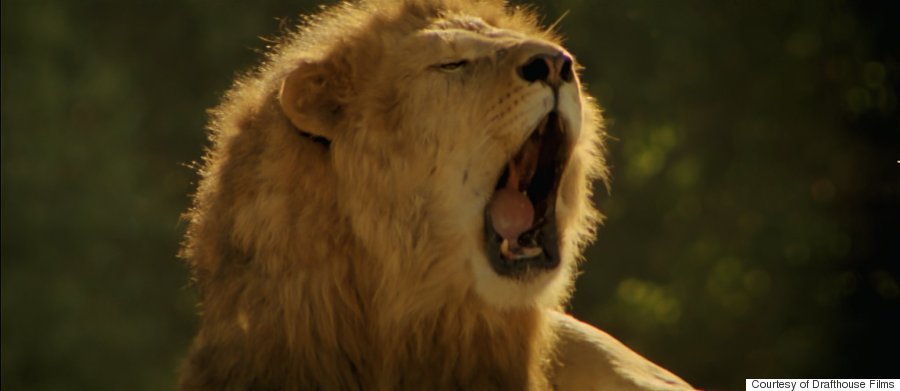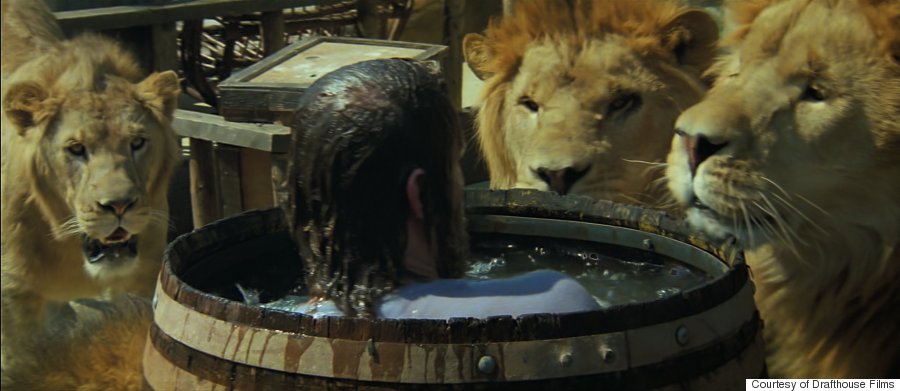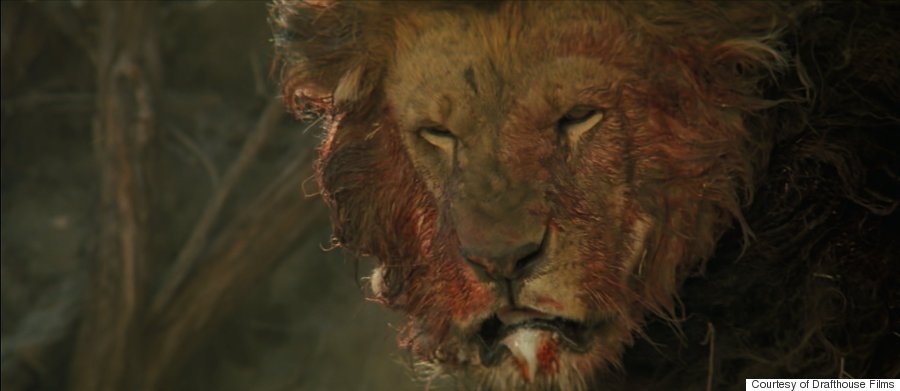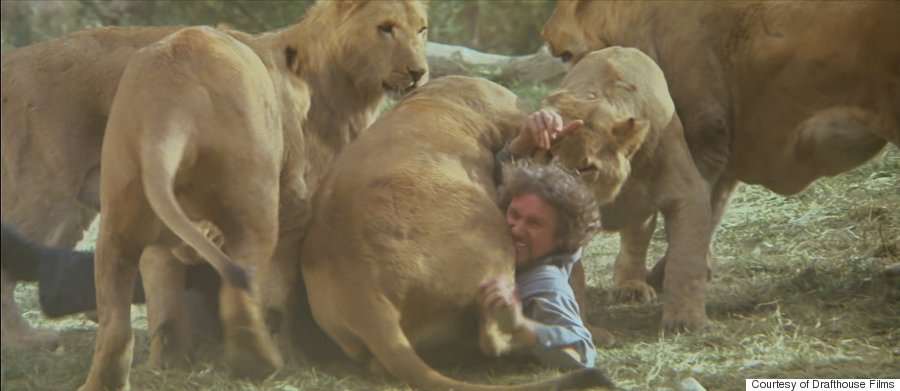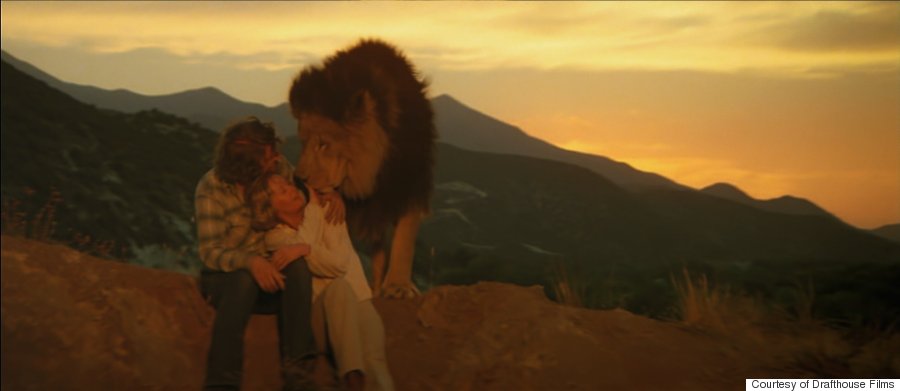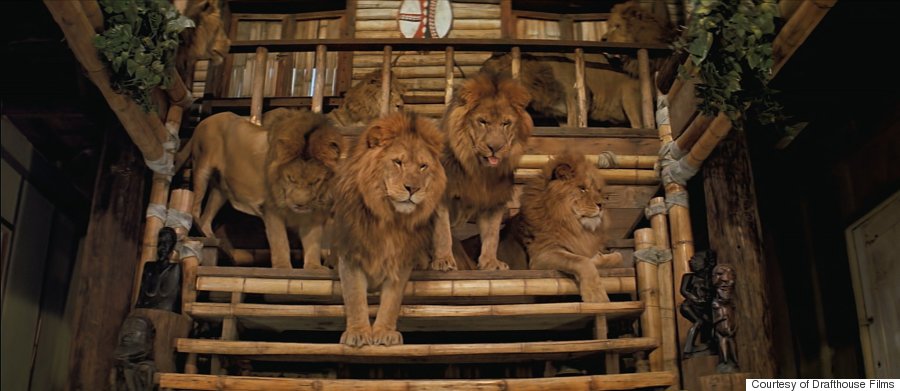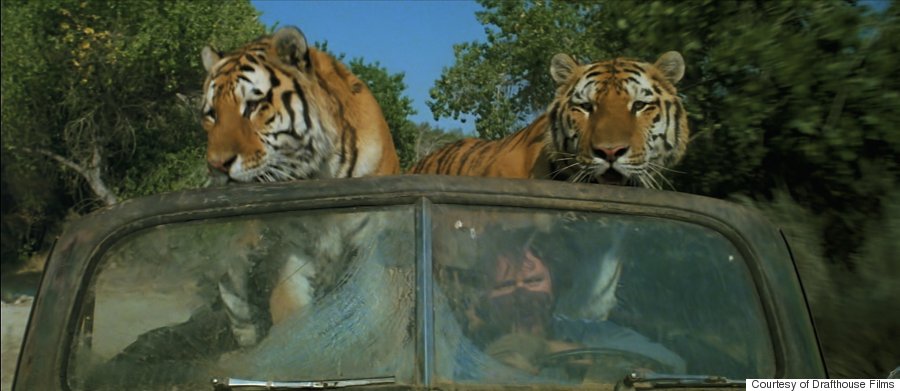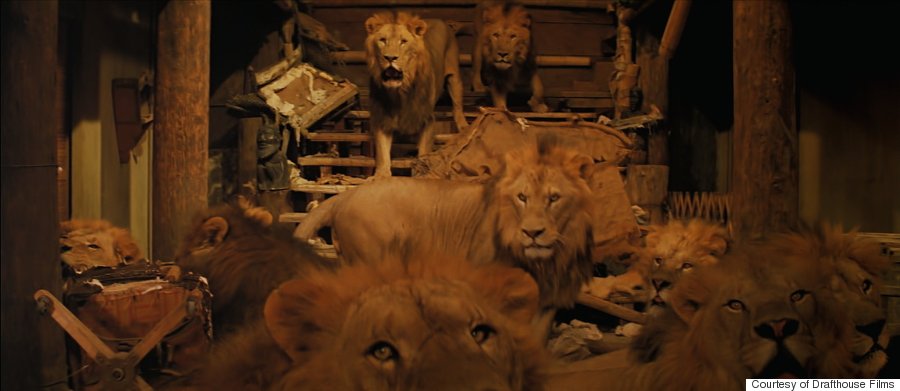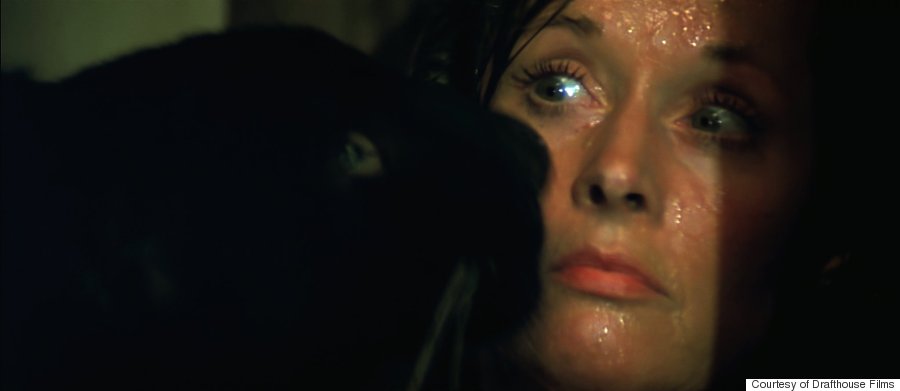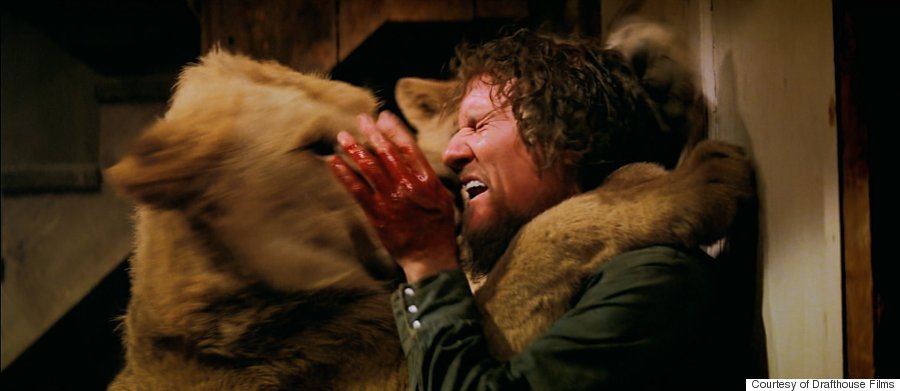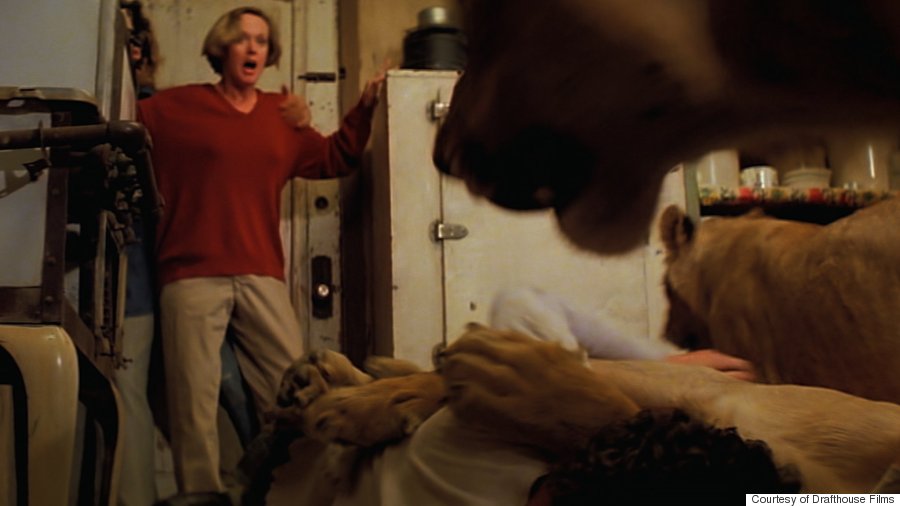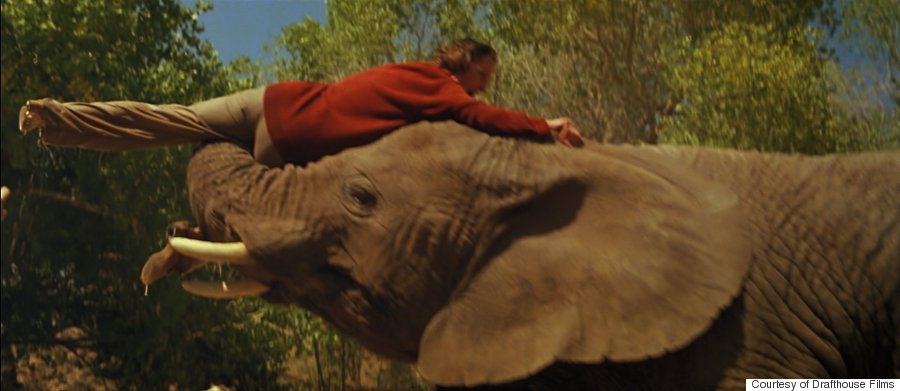 Popular in the Community