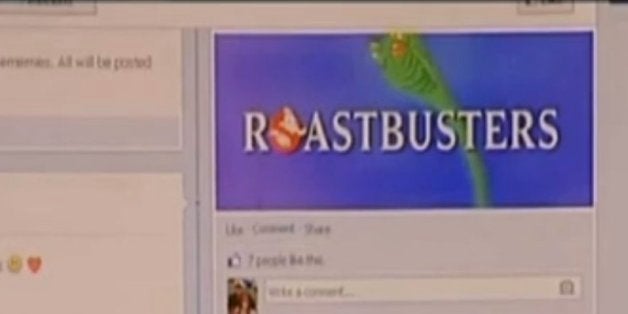 A group known as the "Roast Busters" is under investigation in New Zealand for allegedly raping drunk, underage girls and boasting about the sexual assaults on social media.
The boys reportedly posted videos of themselves having sex with their victims on the Roast Busters Facebook page, which has since been taken down. They are also said to have "slut-shamed" their victims by posting the girls' names online.
"I just kept blacking out 'cause I had drunken too much," one girl told New Zealand's 3 News of her encounter with the Roast Busters. "You could say I got raped. I had sex with three guys at one time."
"The reason we have not prosecuted anybody is we don't have sufficient evidence at this stage," Detective Inspector Bruce Scott told the news outlet.
Watch 3 News' coverage of the "Roast Busters" here:
Since the Roast Busters have not been shy about telling the world about their behavior, the question has been raised as to why these social media postings haven't been considered evidence. However, police say social media postings will not be enough in court.
"The online claims themselves are not enough to warrant a prosecution. They might be morally inappropriate and unacceptable to us but we have to deal with evidence that would be admissible in a court of law and we haven't got to that stage yet," Waitemata police District Commander Superintendent Bill Searle told CNN.
On Monday, police interviewed two teens seen in a YouTube video (watch above) but did not take "immediate action," Searle said.
There has been speculation that police haven't prosecuted the two boys -- believed to be the ringleaders of the Roast Busters crew -- because of their status. (According to New Zealand media reports, one of the teens is believed to be a police officer's son and the other is thought to be the child of a Hollywood actor.)
Searle, however, has refuted these allegations.
"NZ Police take any allegations of criminal offending by any of its officers or their families extremely seriously and recent cases have highlighted that police will not hesitate to thoroughly investigate staff facing allegations of a criminal nature and will put them before the court if there is a case to answer," Searle said in a statement, according to CNN.
Police say the Roast Busters are believed to have raped several underage girls, including one young woman who attempted to commit suicide after the alleged assault.
New Zealand Prime Minister John Key has called the Roast Busters' actions "disturbing" and "abhorrent" but said he trusts that police will handle the matter promptly and professionally.
"I can't tell you why they haven't taken action, other than I can only accept what I've seen them publicly saying; which is they haven't been in a position to actually legally press charges," he said, according to News.com.au.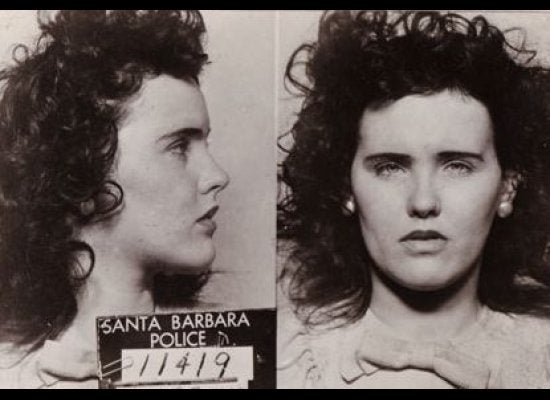 10 Major Crimes That Shocked the Nation (SLIDESHOW)