Toronto mayor Rob Ford lashed out at the media during an explosive interview with CNN's Bill Weir.
His latest interview with Weir was no exception. When asked why he had decided to come out with the truth now, Ford swore, saying, "I'm not gonna run around and be phony and lie... I was tired of all these allegations and bullsh*t. Excuse my words. Sorry, I shouldn't swear in front of the kids."
He also argued that he never lied to the media when asked if he smokes crack cocaine, because he no longer smokes and is not addicted. When Weir accused him of playing with "semantics," Ford got angry.
"Typical media," he blasted. "You guys are all the same, you're all cut from the same cloth. You can spin it any way you want."
Ford's brother Doug tried to calm Ford down. Later when Weir asked Ford if he has considered visiting an addiction specialist, Ford exclaimed, "I'm not an addict! You guys can spin it, you can tell me whatever you want."
Before You Go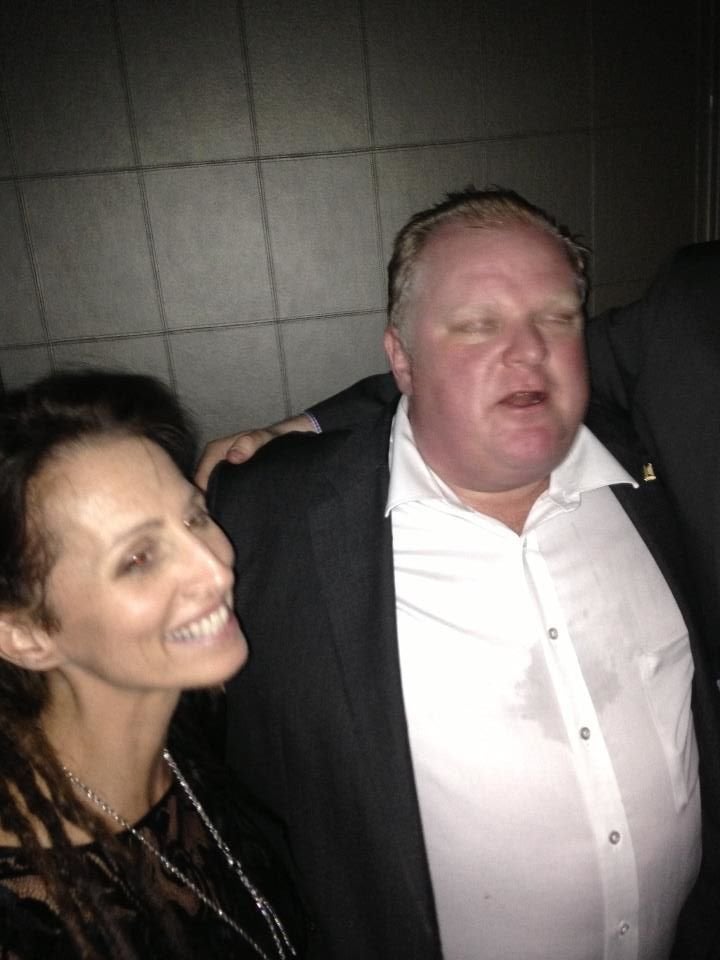 Rob Ford's Greatest Gaffes
Popular in the Community