According to the Post, police documents released on Wednesday indicate that the mayor may have offered $5000 and a car to men trying to sell the video two months before the existence of the footage was first reported.
The allegation is contained in an unredacted version of an Information to Obtain (ITO) in the drug-trafficking investigation of Ford's sometimes-driver and friend Alexander Lisi. The documents were prepared in order to obtain search warrants related to the Lisi case.

Wednesday, summaries of police wiretaps from the investigation were released. Those summaries contain details of a conversation between Mohamed Siad, who police believe was involved in trying to broker a deal to sell the tape, and Siyadin Abdi, who placed a call to Ford's office on March 18, 2013.

Abdi allegedly explains that he was offered $5,000 and a car, to which Siad allegedly says that he will "meet with him and ask for 150."
Rob Ford admitted in November to buying illegal drugs and having smoked crack cocaine while he was drunk. Toronto's City Council stripped him of most of his powers in the wake of the scandal. This is breaking news. Check back later for updates.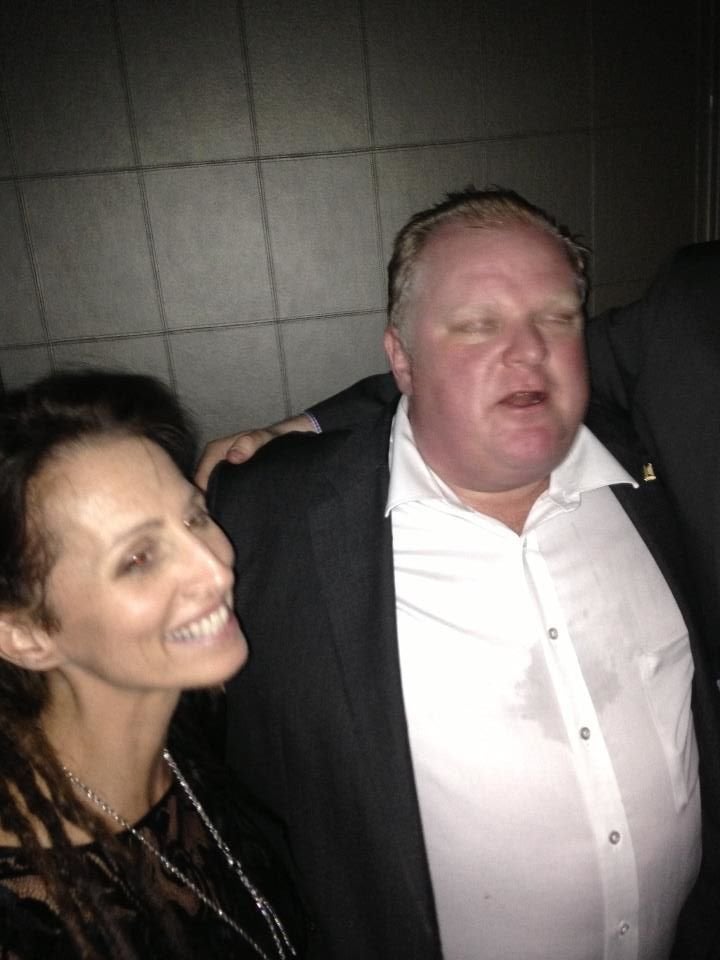 Rob Ford's Greatest Gaffes
Popular in the Community