Toronto mayor Rob Ford's problems physically escalated Monday as video captured him barreling over a city councillor during a session to vote on stripping the embattled leader of most of his executive powers.
The National Post reports Ford appeared to be charging toward a spectator following the meeting when he collided with Councillor Pam McConnell. All the while, Ford's brother and council member, Doug, screamed, "Scumbags!" at the public.
Toronto's City Council met Monday to discuss whether to strip Ford of mayoral powers after he admitted to smoking crack cocaine and buying illegal drugs. City Councillors already revoked some of the mayor's powers last week.
The Associated Press explains:
Under the motion, already endorsed by a majority of council members, Ford would have his office budget cut by 60 percent and his mayoral staff would be allowed to join the deputy mayor. Ford would effectively have no legislative power as he would no longer chair the executive committee.

The motion was revised from a tougher version to ward off potential legal challenges. Ford would retain his title and ability to represent Toronto at official functions. The city's lawyer said the proposal does not render Ford "mayor in name only."
The Canadian Press reports Monday's meeting devolved into a shouting match between the mayor and the public, in which crowds yelled "shame" and the mayor's brother called someone a "punk."
Mayor Ford called the City Council meeting a "coup d'etat" upon entering the chambers.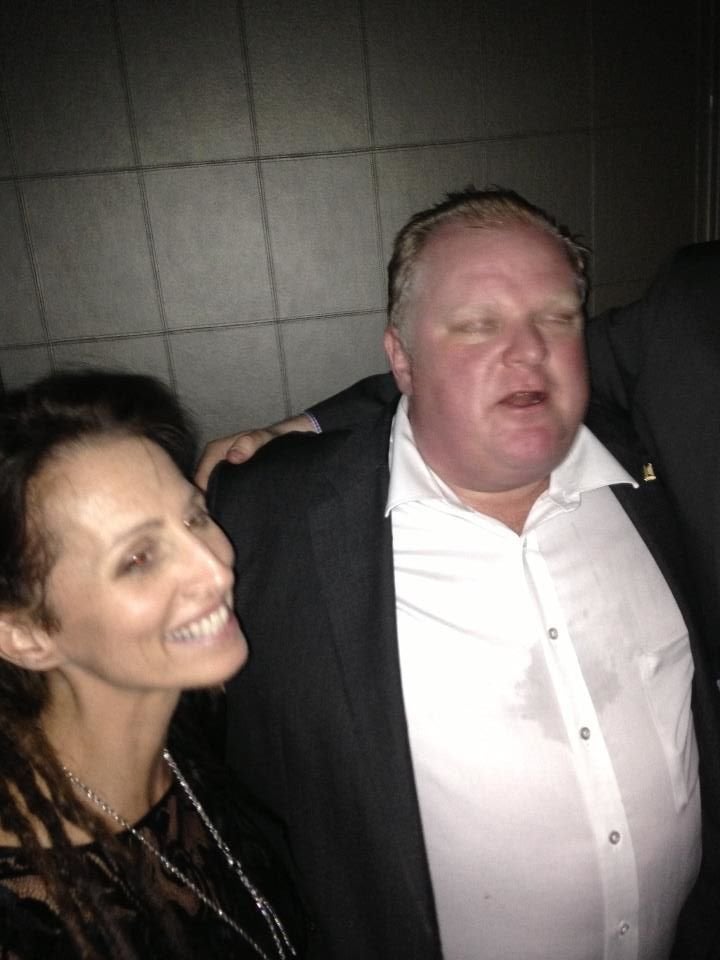 Rob Ford's Greatest Gaffes
Popular in the Community