Toronto's City Council stripped Ford of some of his powers last week, after the mayor confessed to what were previously allegations about his drug use. Several videos documenting Ford's erratic behavior have been circulating in previous weeks.
The council is set to vote in a special meeting Monday on additional measures that would make Ford little more than a figurehead. According to The Canadian Press, the motion would put the mayor's office and budget under the deputy mayor's control.
Ford remains defiant, however, describing the members of the council as "left wing tax and spend socialists" that "do not like to be held accountable" in the Fox interview.
"I can assure you if the Council wants to continue what it's doing –- stripping me of all my powers, taking away my staff –- they can't stop me from showing up to Council, debating every issue," he said, adding that he expects to win next year's mayoral election.
Related
Before You Go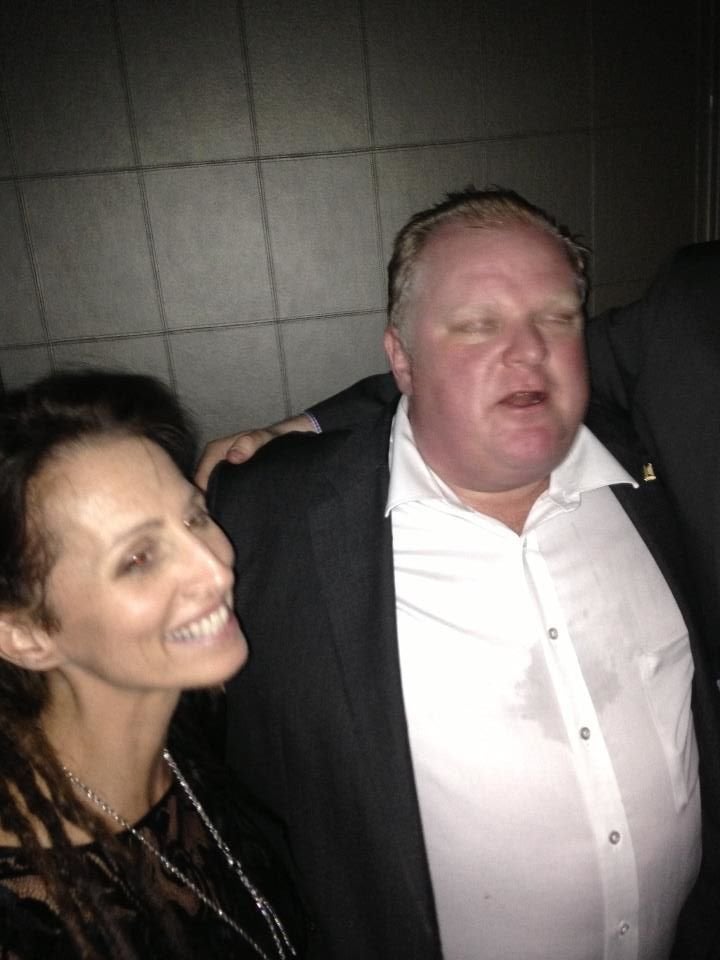 Rob Ford's Greatest Gaffes
Popular in the Community