By ROB GILLIES -- The Associated Press
TORONTO (AP) — Toronto Mayor Rob Ford plans to return to work June 30 after a two-month stay in rehab.
In a letter to the city clerk released Tuesday, Ford says he will resume his duties as mayor "in the later portion of the afternoon." He asks the clerk to restore his old office locks, which were changed when he left.
Ford is in rehab for alcohol addiction after announcing in April that he was seeking treatment. He made the decision after another video surfaced that apparently showed him smoking crack.
Ford admitted last year after reports of a similar video that he had smoked crack in a "drunken stupor," following months of denials.
The mayor of Canada's largest city has not abandoned his bid to seek a second term in October.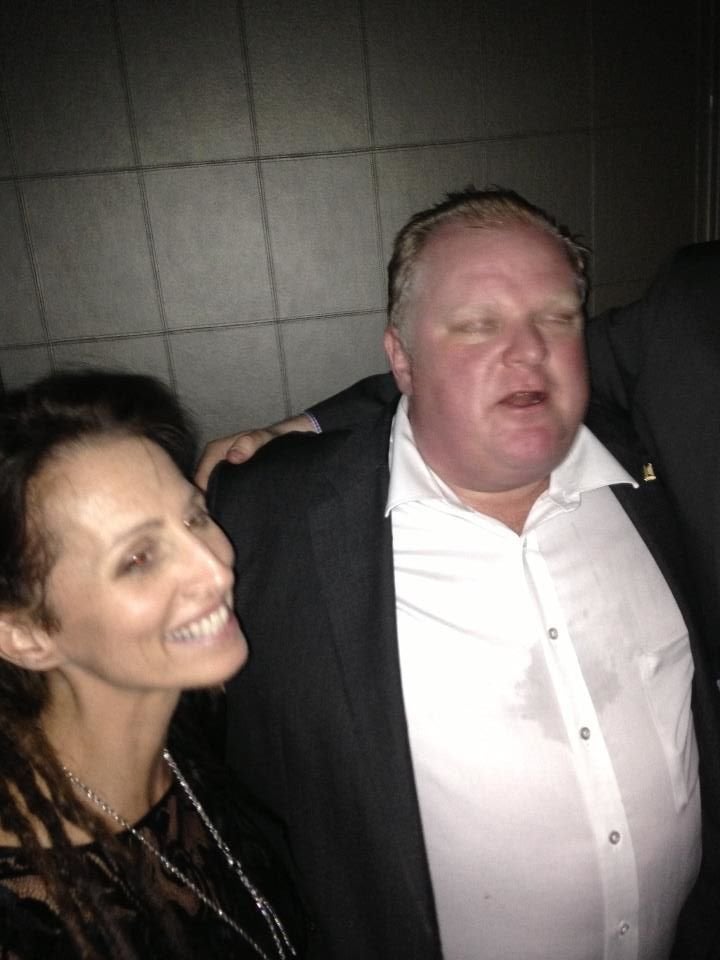 Rob Ford's Greatest Gaffes
Popular in the Community