 In one of the photos of the pair from October 2011, Gronk was shirtless. This time, Maclin is the one without a top. She's turned away from the camera slightly and covering herself somewhat with Gronkowski's jersey.
WARNING: SLIGHTLY NSFW PHOTO BELOW
Although Maclin eventually suggested that someone else shared the photo on her account without her knowledge, she didn't just share the photo. The 21-year-old, who describes herself as a "Sweet loving girl from Oklahoma" on her Twitter profile, also took credit for Gronkowski's lackluster performance in the Patriots' Week 2 loss to the Arizona Cardinals.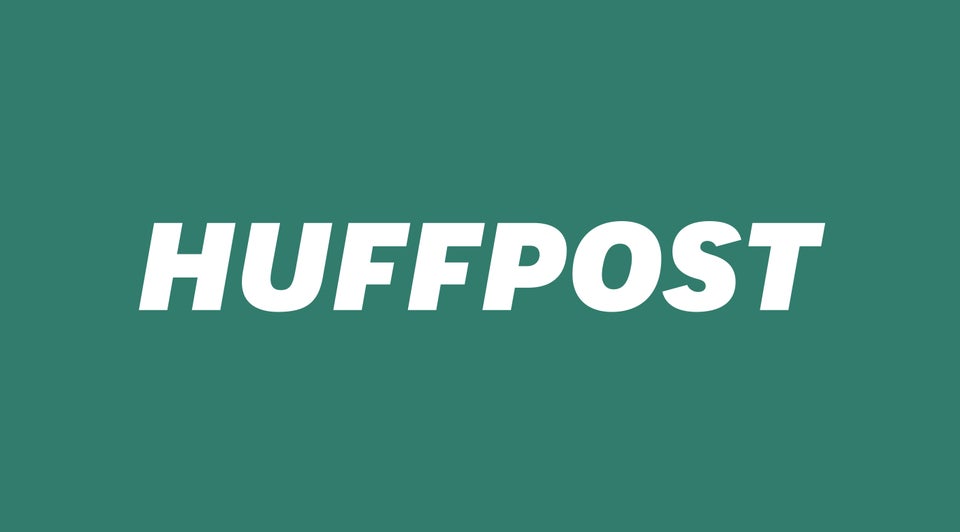 NFL Replacement Referee Fails
Popular in the Community