Rob Kardashian is a changed man.
The reality star not only debuted his Arthur George by Rob Kardashian sock line at Neiman Marcus in Las Vegas on May 25, but he showed off his impressive weight loss. The 26-year-old is sporting a slimmer body after recently revealing he was trying to drop the pounds he gained during his relationship with Rita Ora.
In March, Kardashian told Us Weekly he weighed 235 pounds, but was trying to lose the weight by working out twice-a-day. Now, he's no longer following the strict exercise routine, but is keeping his diet in check.
"I'm kind of doing my own thing with Lamar [Odom]'s trainer. He's on salary since he was 19 years old, so he works for us. I've been spending time with him," Kardashian explained to Us, adding that he's trying to cut out alcohol. "I'm not really drinking out here in Vegas -- I've been here since Wednesday and I leave Monday -- that's way too long," he said. "But I'm trying to get in a healthy direction."
See Rob's weight loss below: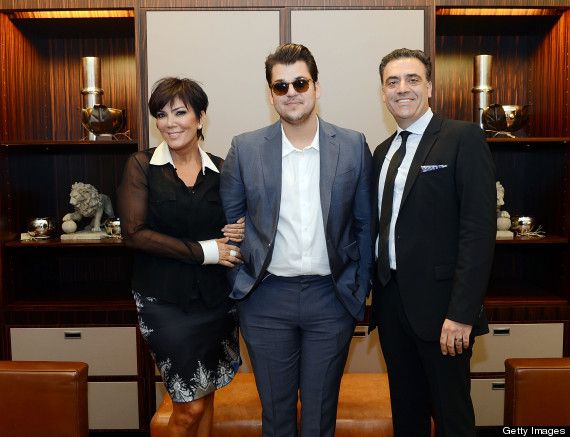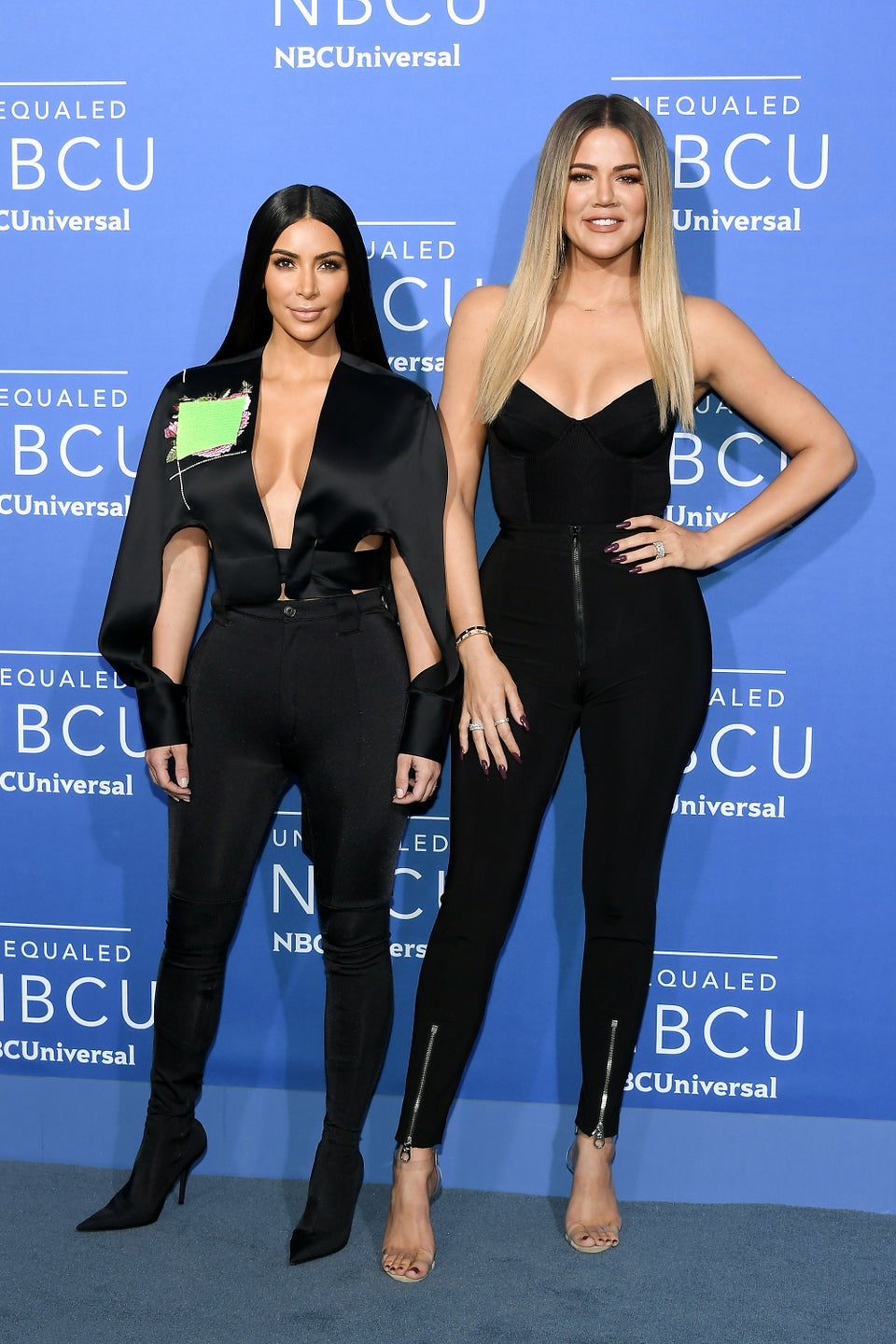 The Kardashians
Popular in the Community