For $13,000, you could get a brand new car, take a luxury vacation, or, if you're reality star Blac Chyna, order all the Philly cheesesteaks your pregnant belly desires.
"Send us some, like, questions, and we'll try to answer them to the best of our abilities," said Chyna, who revealed they will probably not be keeping up with the family tradition of giving their child a "K" name.
The expectant mom flashed her lavish engagement ring for viewers before struggling to answer a fan question about her pregnancy cravings.
"What do you love to eat?" Kardashian asked. "What do I always order you?"
"Philly cheesesteak!" she said. "P.F. Chang's."
Chyna added that her husband-to-be is saved from making late-night food runs thanks to delivery service Postmates,
"I wonder how much your Postmates bill is," said the Chymoji mogul. "It's probably ridiculous."
"I think one month, it got to like, $13,000," Rob revealed.
When asked if Chyna's child, King Cairo, whom she had with fellow Kardashian love interest and rapper Tyga, will be seen on the show, Chyna confirmed the 3-year-old will appear in episodes.
"You guys will definitely see King on 'Rob & Chyna' because he's a part of our lives. That's my baby, and that's gonna be [Rob's] son-in-law, I mean, wait, his stepdad ― his daddy," said a confused and giggling Chyna.
If the trailer is any indication, "Rob & Chyna" will embody everything we love about "KUWTK": family drama, cheesy taglines, and a healthy dose of colorful wigs.
Here's hoping they get picked up for a second season to help Rob pay off that Postmates bill.
Before You Go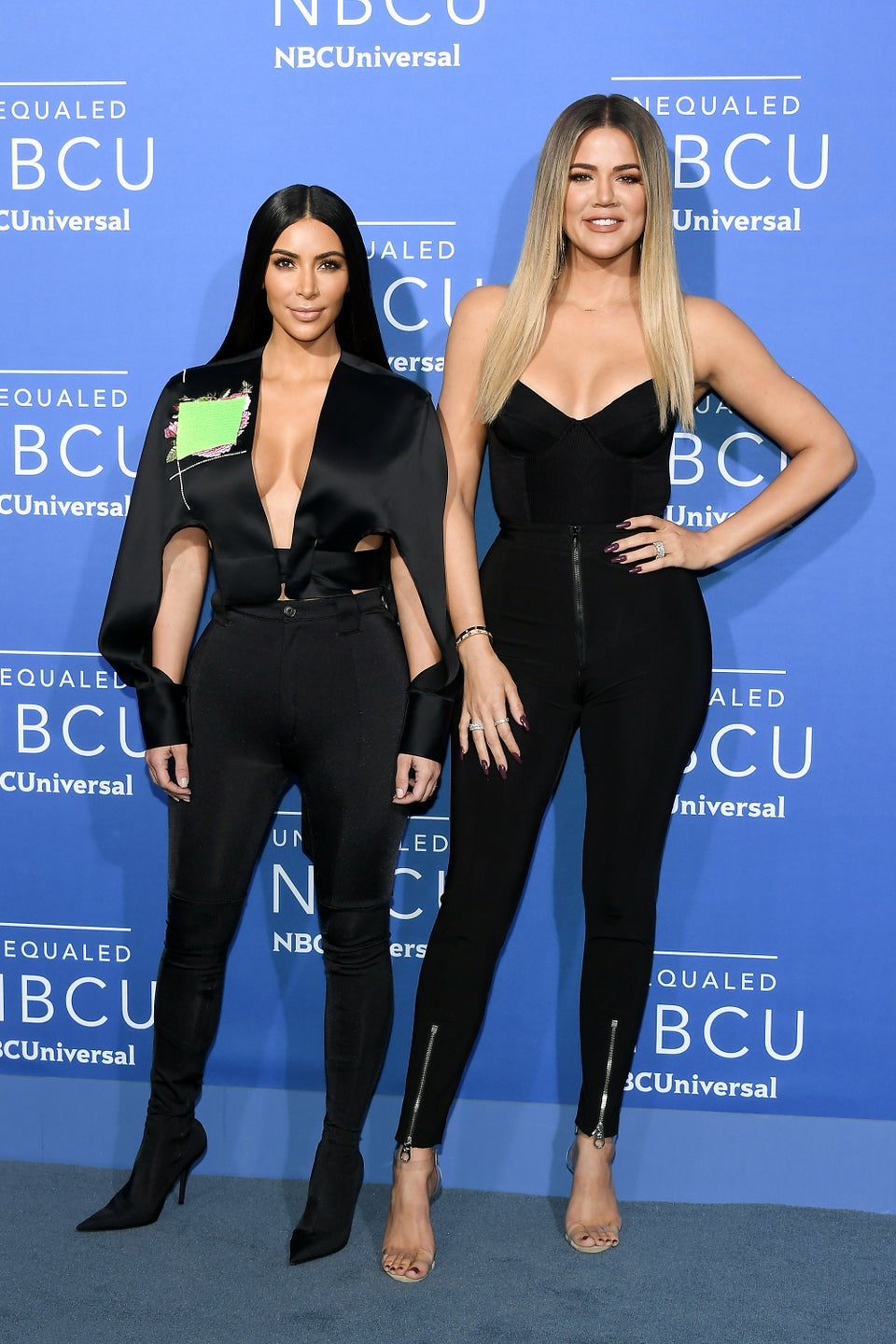 The Kardashians
Popular in the Community