 On Aug. 6, Robert Kardashian announced that he'd be heading back to his alma mater, the University of Southern California -- this time for law school.
"Going to Law School very soon and so excited and can't wait! School just never ends for me! #UniversityofSouthernCal #Trojans #FightOnk," the 25-year-old tweeted to his 3.4 million followers.
But the announcement came as a surprise to everyone -- including the USC Gould School of Law.
When asked for comment, a rep for the USC Gould School of Law confirmed to The Huffington Post in an email that the school has no record of Rob Kardashian applying to their institution.
It looks like Rob may not be following in his late father's footsteps after all, and it's unclear as to why he would mislead everyone about it in the first place. The former "Dancing With the Stars" contestant didn't try to clear up confusion, but later tweeted:
"If you all didn't know I graduated from the University of Southern Cal and we gonna win the SHIP this year! #MattBarkley4Heisman #FightOn"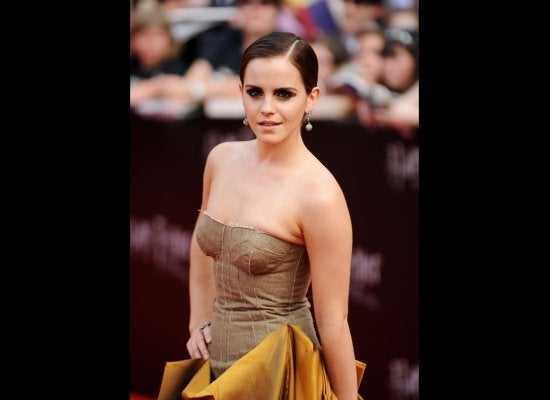 Celebrity College Experiences