Reality star sibling Rob Kardashian is a single man after breaking up with a woman -- rumored to be singer Rita Ora -- who he claims cheated on him with 20 different men.
"She cheated on me with nearly 20 dudes while we were together, I wonder how many she will sleep with now that we apart? But I mean 20?!!!," Kardashian tweeted on Monday, according to The Insider. "How can a woman who is so busy trying to start her own career have time to be with so many dudes all while in a relationship?!"
GossipCop has a screenshot of one of Kardashian's tweets. The website reports sister Khloe Kardashian Odom attempted to comfort her brother, tweeting, "Cheaters never prosper @RobKardashian ill be home today… Try and smile little brother." That tweet, along with Rob's entire cache, has since been deleted.
He was reportedly set to join the singer for her birthday bash at London's DSTRKT nightclub on Nov. 26, but the two split before the big night, according to The Sun.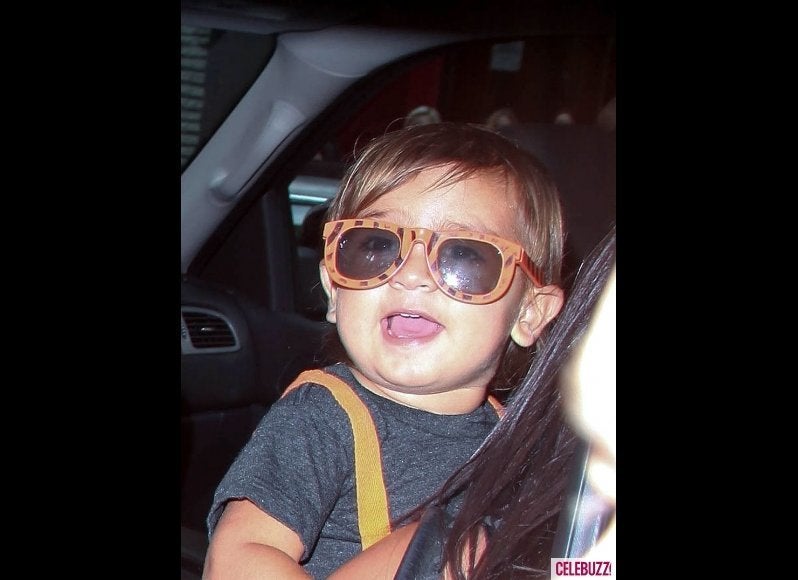 Mighty Mason: King Of The Kardashians