"My family is very happy," the 29-year-old Arthur George sock designer said.
So there you have it -- there's no klashing.
Kardashian and Chyna first started dating in January, which sparked rumors that the rest of his family was unimpressed by the pairing. If you haven't heard, Chyna's ex-fiancee and the father of her child, Tyga, is currently dating Kardashian's younger sister, Kylie Jenner.
Amid all the speculation and reported family drama, Kardashian and Chyna got engaged earlier this month, the same time his family went on vacation.
It's all one big confusing web, but we suppose there's a reason their TV show is called "Keeping Up with the Kardashians" after all.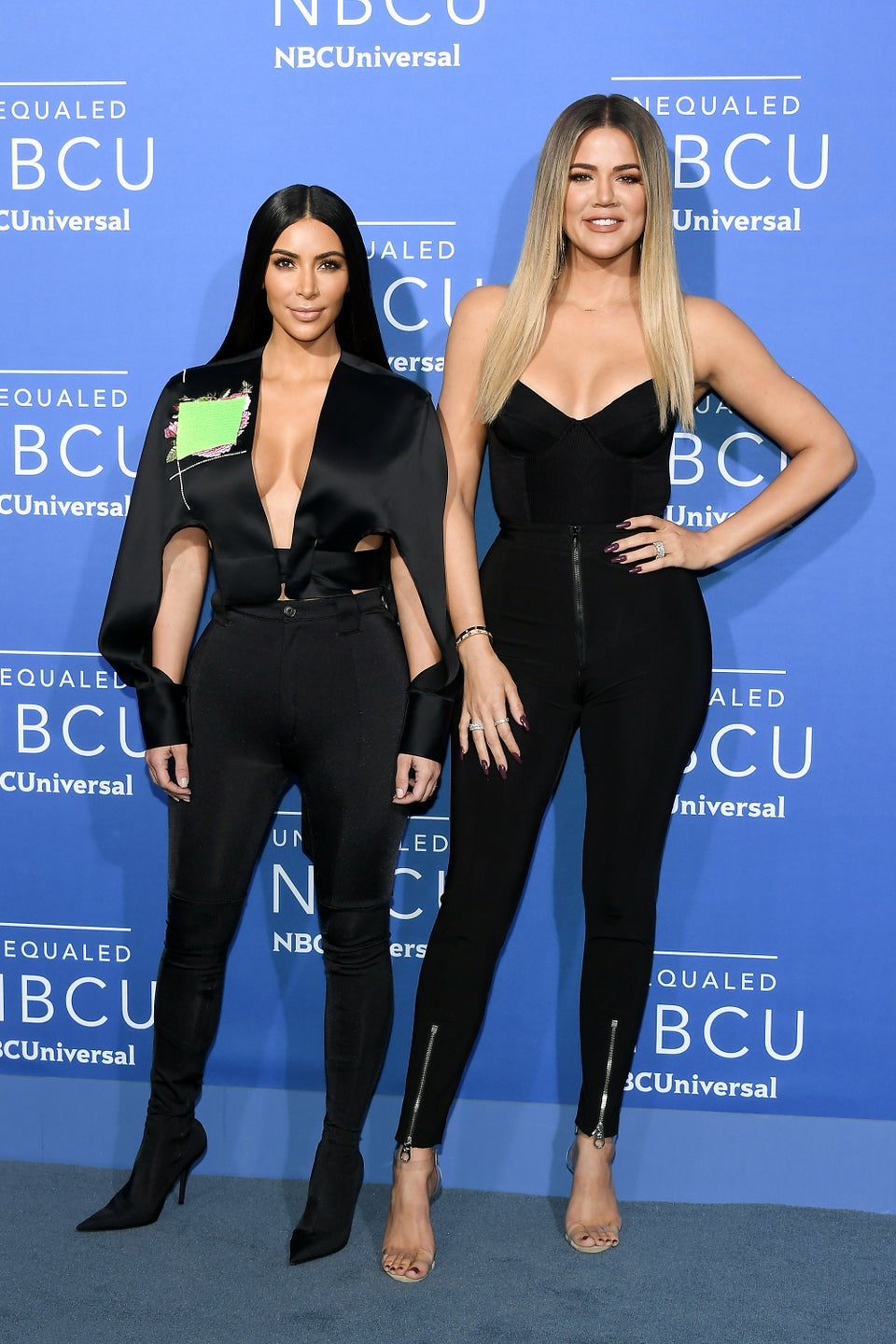 The Kardashians
Popular in the Community