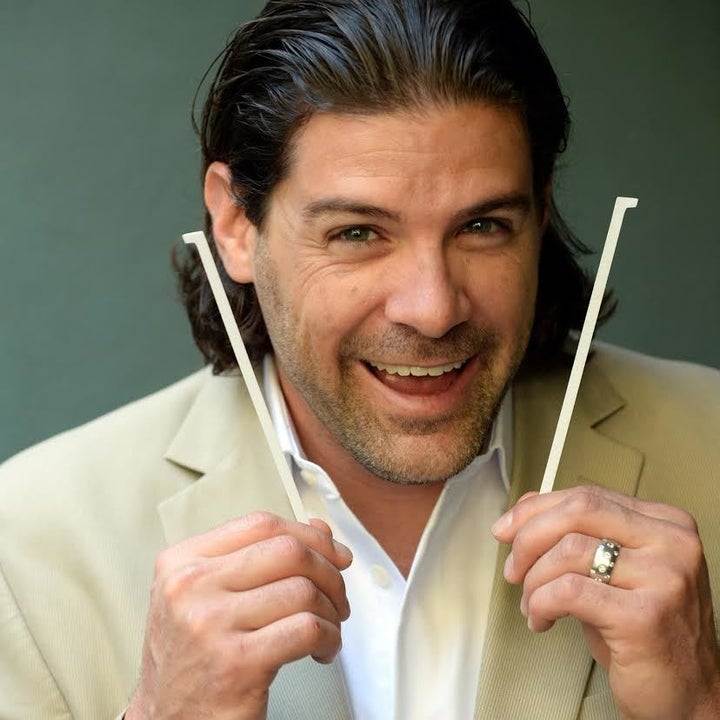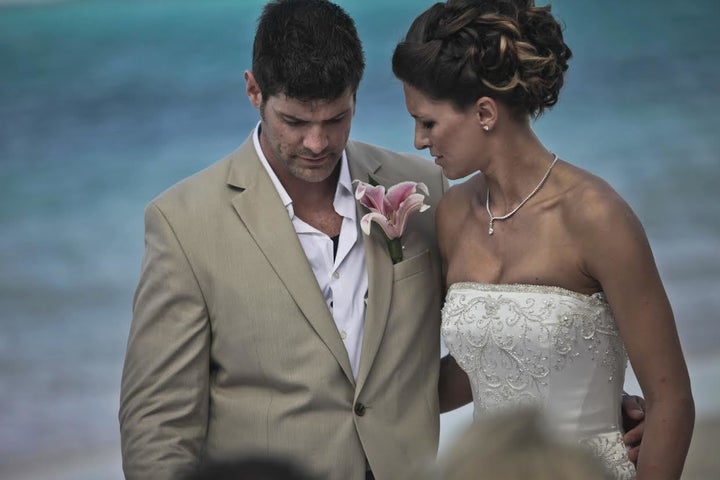 The Million Dollar Collar is the best thing to happen to men's style and shirts while transforming your wardrobe with nearly no effort, turning that casual shirt from drab to fab.
In a world where image is everything, mastering getting the perfect collar seemed virtually impossible until now.
We caught up with the brainchild Rob Kessler, as he shares his journey after seeing photos from his wedding where his collar kept flopping open thus, the innovative idea for the Million Dollar Collar was born.
Tell us a bit about the Million Dollar Collar and its design concept?
After years of frustration with the asymmetrical look of my casually worn dress shirts, I started thinking about a solution. I have self diagnosed OCD, not the debilitating can't step on a crack or I'll break my mother's back kind, more like the "I want to rock the messy hair, but it's never quite right so I just wear it back" kind. So, it always bothered me, I had tried to do what every guy does, but I wasn't satisfied with the outcome. The problem was clear, to me. There is no built-in reinforcement in the front part of a dress shirt, the focal part, the part with the buttons and holes. That's the part that looks terrible!
Where did the inspiration for the Million Dollar Collar creation come from?
Inspiration came from my wedding when the frustration finally came to a head. The biggest day of my life, the best day of my life, and instead of looking like Thomas Crowne at my beach wedding, my brand new freshly pressed shirt left me looking like a beach bum. My new bride and I were going through our photos and it just kept standing out, and looked awful. I remember all day long, tugging at my collar to try to get it to sit up, even for just a few minutes.
How long was the process from the original idea to the final product?
My wedding was February 11th, 2013 in Ocho Rios, Jamaica. As I came down from the wedding high, not that high, I started thinking more about how my shirt looked. So, I started looking at shirt construction and quickly noticed that every shirt was made essentially the same. Ok, I had that. Next, it was figuring out the design and the material. I started with the things closest to me, milk cartons, mini-blinds, zip-ties and even a flexible cutting board. Each had pluses and minuses. Then I sent them to the cleaners. Crap, milk carton totally deformed, mini-blinds had that arch and were too straight up and down, the zip-tie and cutting board completely melted to my shirt. The first four shirts, ruined. This wasn't going to be easy, so I hired an attorney to do a patent search and it came up relatively clean, I knew I was onto something. I kept on testing materials and designs for another year or so, during which time, the usher at my wedding, Steve Farina, who had seen my struggle all day, joined forces with me and is now my business partner. We did tons of research and finally realized that the right material didn't exactly exist. So, we met with a local plastics company and we set to work. All told, it was 2.5 years from filing that we got the patent and about 3 years from our wedding day or R&D to make sure it was right before we started selling. Sales kicked off in January 2016.
What has been the hardest obstacle you have had to overcome in the development process?
What wasn't hard about this process? Dry-cleaning hits an unbelievable 450° which is way too hot for any normal plastic to handle, so we had to develop a heat resistant material and keep it lightweight and flexible. Although dress shirts follow virtually the same construction, brands try to differentiate by adding stitches and making plackets different widths, so a universal design was tough. The biggest obstacle left is that it does need to be installed by a tailor, or someone with basic sewing skills. But, our networks of installers are growing every day and we are hyper focused on that this year. Shockingly, our clients have proven it not to be too big of an obstacle, considering our year one sales.
What are your plans for the future? Will you be developing other innovative products?
The plans for the immediate future are to grow Million Dollar Collar in to a recognized brand name. 2016 was "prove the concept" year, which we did selling over 42,000 sets to 74 countries. We also have a 4.7 star rating on Amazon and 4.9 on our website. 2017 is "build the installer network" so that more people can just go to places highlighted on the map on our website and have their shirts upgraded without having to first order from us, wait to receive and then go find an installer. We have also passed the necessary testing for a few large brands and are already included with a few smaller brands, built right in during production.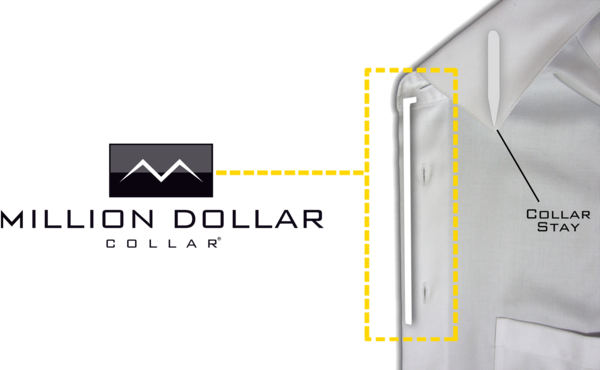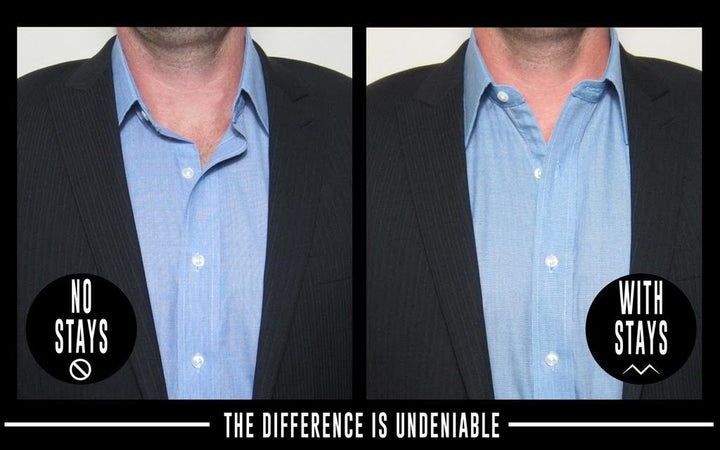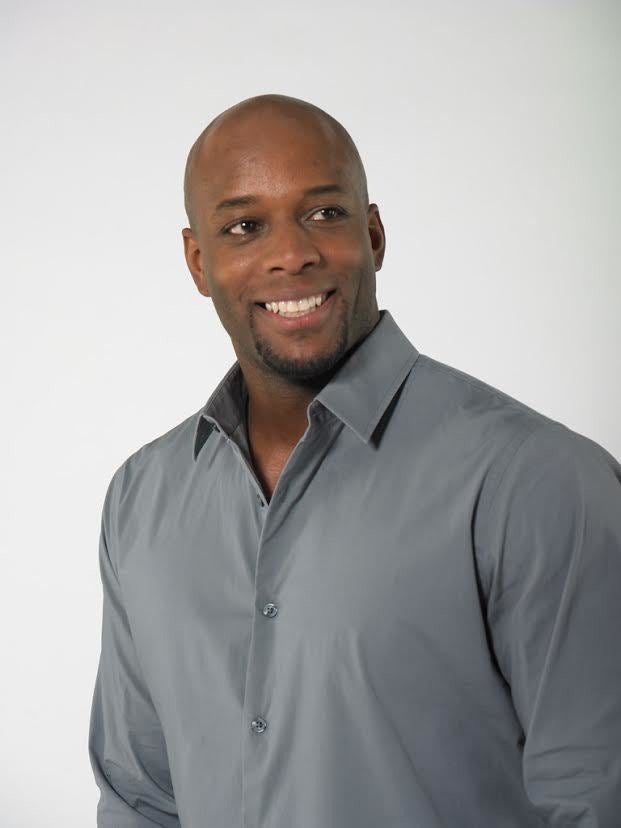 Related
Popular in the Community