The actor will soon debut a TV series on A&E called "The Lowe Files" in which he and his two adult sons go in search of the paranormal. And, he claims that in some cases, they actually found it.
Lowe told Entertainment Weekly that he had an "incredible encounter" with a creature known as the wood ape, or the Ozark version of Sasquatch or Bigfoot.
Lowe said he was terrified by the encounter.
"I was lying on the ground thinking I was going to be killed," he said.
Since the wood ape encounter is in the show's season finale, Lowe refused to reveal too many details about it. But he set the scene:
"We're 100 miles from the nearest town. We spent 45 minutes on the most rugged, brutal mountain trails. It's 1 in the morning. There are a lot of serious former military men with loaded weapons, then something starts approaching our camps that is defying their orders to stop and their warnings that [they were] armed."
A&E said in a news release that the show's nine episodes will tackle aliens, remote viewing, "angry, vengeful spirits" and more.
"The Lowe Files" premieres on Aug. 2.
Before You Go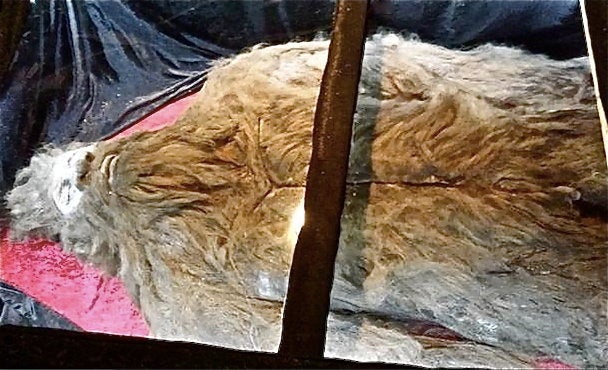 The Legend of Bigfoot Continues
Popular in the Community