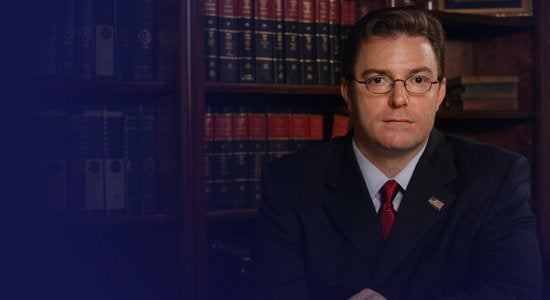 UPDATE 9/11, 9:50 PM
The Washington Post reports that Wilson's Democratic opponent for Congress, Rob Miller, has now raised more than $1 million since Wilson's "You lie!" outburst Wednesday. Wilson, who made a plea for money in a video Thursday night, is also having success raising cash off the controversy--he has taken in $750,000 so far and is expected to reach the $1 million mark by Monday.
UPDATE 9/11: Since Joe Wilson's outburst on the House floor his Democratic opponent, former Marine Rob Miller, has received over 20,000 individual contributions totaling more than $750,000.
Rep. Joe Wilson's (R-S.C.) untoward outburst Wednesday night has had a positive effect for at least one person. Rob Miller, a Democrat planning to run against Wilson in 2010, has taken in more than $350,000 from over 5,000 people through the website ActBlue.com since his opponent heckled the president.
I never thought I would run for Congress -- or feel like I had to. I have always thought of myself as a Marine. I started thinking that way not long after my father died when I was 14 years old. Since I enlisted at the age of 20, the Marine Corps has been my extended family and I couldn't imagine that would ever change.

But it did after my second tour of duty in Iraq -- where I fought to maintain the peace, but also to enable Iraqis to build better schools, improved hospitals, to help create jobs and, where possible, a stable economy and civil society.

When I returned home to my wife and six year old son, I saw that the politicians in Washington were not fighting for these same things at home. Worse, the congressman who represented the second district where I live -- Rep. Joe Wilson -- was part of that elite circle of George Bush loyalists who chose to enact a radical agenda, never mind the lives and wellbeing of the constituents he was pledged to represent.
Miller lost 46 percent to 54 percent.
Popular in the Community