It's finally here... and it was worth the wait.
No, now we have the actual commercial to drive us crazy. As confessed non-"Twilight" fans (vampires are not this author's jam), we'd forgotten just how drop-dead sexy Pattinson is. This black and white video, complete with a Led Zeppelin soundtrack and plenty of romping on the dance floor/bed/bathtub, is working wonders to remind us.
BRB, going to watch this video 10 more times.
We swear he looks better on video...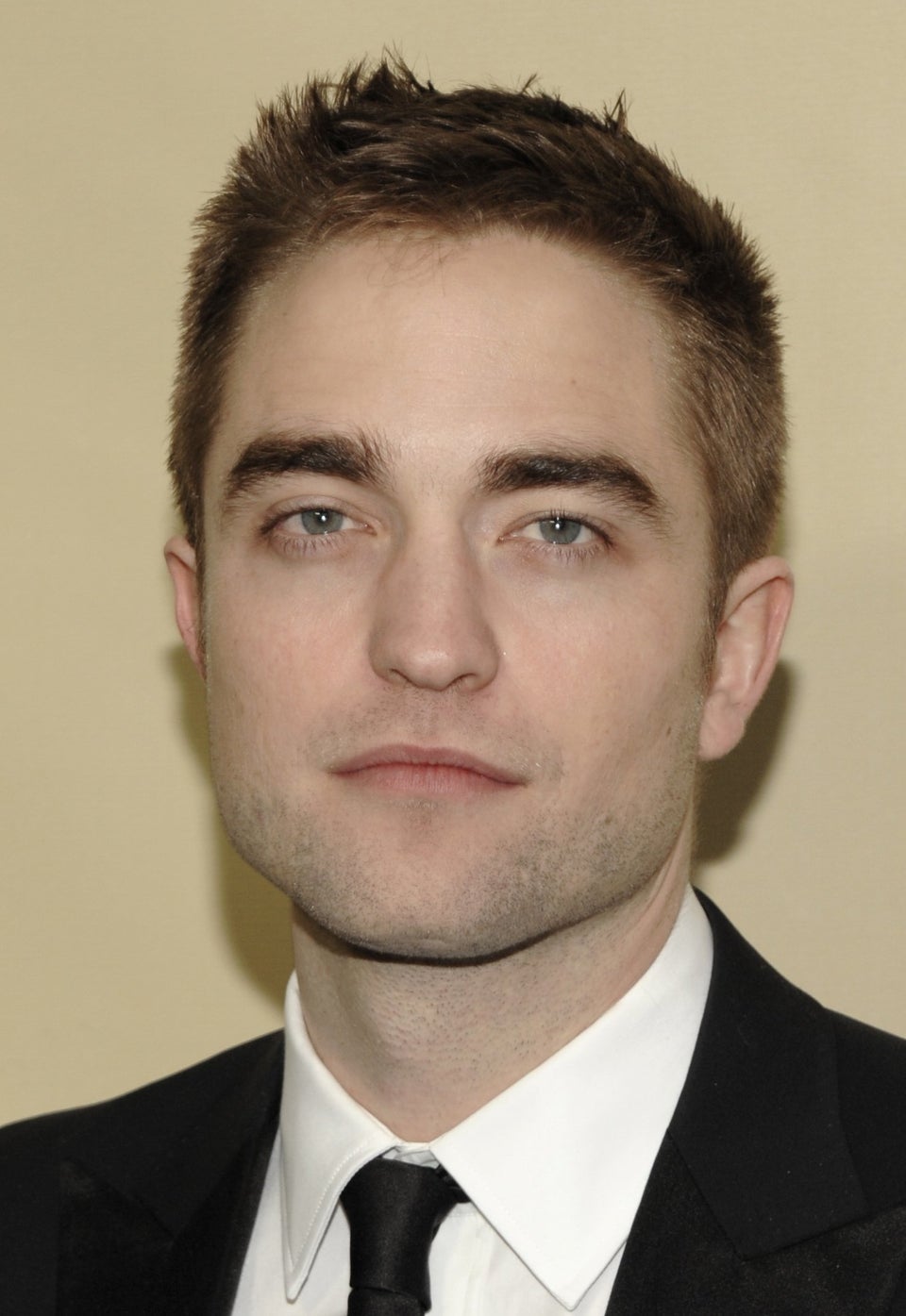 Robert Pattinson, Smolder Man
Related