Sen. Rob Portman (R-Ohio) warned that Republicans would take legal recourse if President Obama goes forward with a planned executive action on immigration, a move the senator from Ohio described as "illegal."
"I think there'll be lawsuits filed, I believe so," Portman, who is weighing a presidential run, said Wednesday on MSNBC's "Morning Joe."
Obama has promised to provide deportation relief to an unspecified number of undocumented immigrants by the end of year. According to several media reports, the plan would cover up to 5 million people and could be announced as soon this week. But the move is expected to face fierce resistance in Congress, where some Republicans hope to use a government spending bill to withhold funds for the planned action, potentially setting up a government shutdown.
House Speaker John Boehner was coy about the matter on Thursday, telling reporters that "all options are on the table," even if that means triggering a shutdown. His counterpart in the Senate, incoming Majority Leader Mitch McConnell (R-Ky.), has promised it would not come to such a showdown. But it remains to be seen whether both leaders can corral the conservative wing of their party, which is clamoring for a fight in the wake of the party's resounding victory in the November midterm elections.
While Boehner is said to be weighing the feasibility of adding immigration to a proposed lawsuit over the administration's implementation of the Affordable Care Act, Portman appears to be the most prominent lawmaker yet to speak openly about taking the matter to the courts.
"It's doing something that has to do with prosecutorial discretion within [Deferred Action for Childhood Arrivals], this issue on dependent children. It shouldn't apply to 5 million people," he said of Obama's previously enacted policy that deferred action for undocumented young people who came to the U.S. as children.
The Ohio Republican urged Obama to instead give the Republicans a chance to take up the matter once the new Congress convenes next year.
"Let's wait until Jan. 6 and let's be sure that Republicans also work with him on this," he said. "We have to have better enforcement, we have to deal with the people who are here, we all know that. He'll poison the well if he does it."
Watch Portman's remarks above.
Before You Go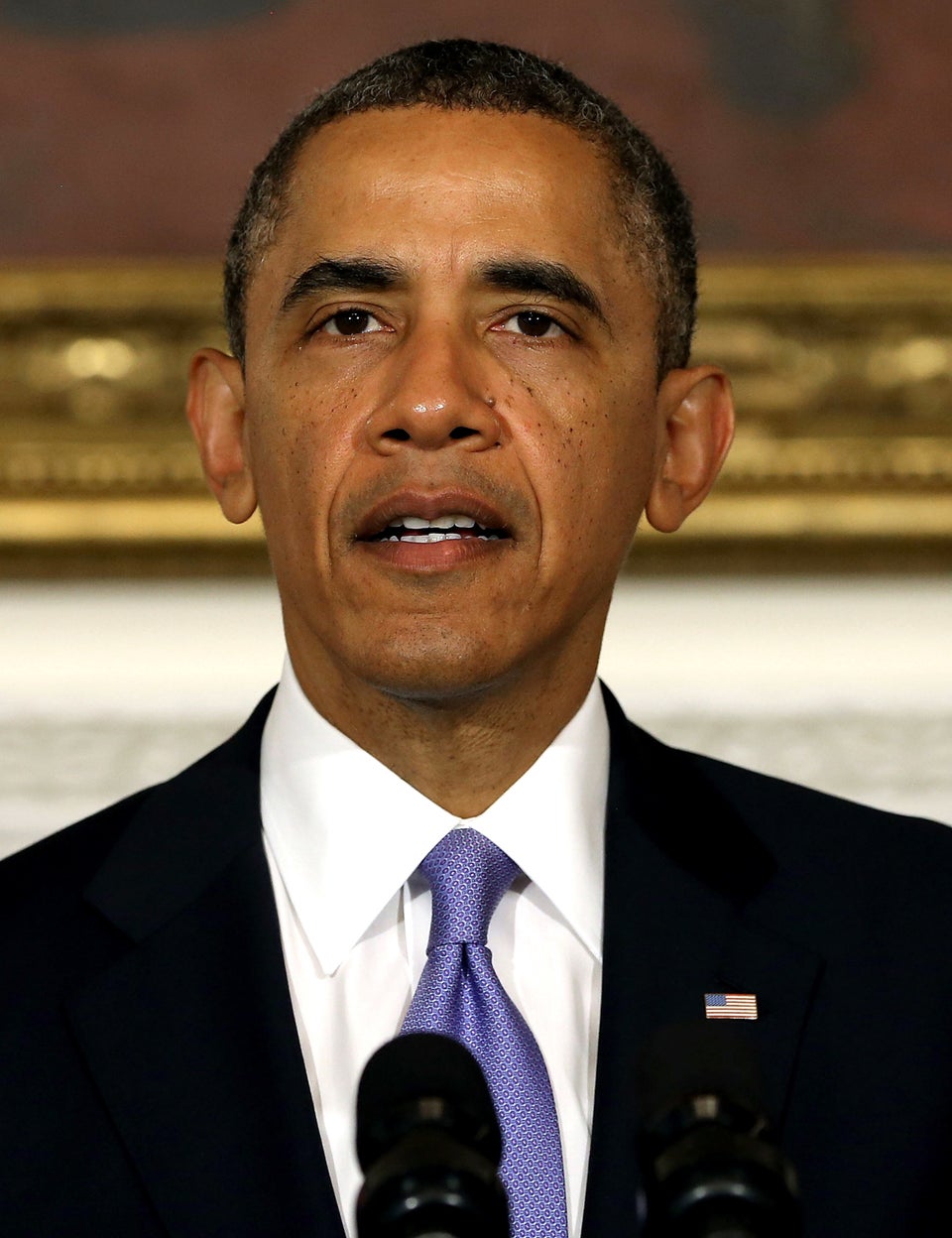 11 Ways Immigration Reform Helps The Economy
Popular in the Community