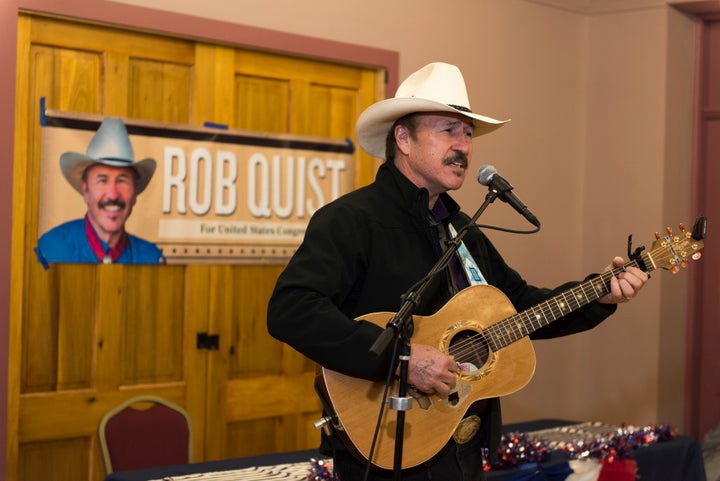 WASHINGTON ― Two days after a surprisingly strong showing in a Georgia special election, congressional Democrats are adding a new race to their list of priorities: a contest in Montana that pits local musical legend Rob Quist against businessman and creationist Greg Gianforte.
The Democratic Congressional Campaign Committee is making an initial six-figure investment into the Montana state party to back Quist's campaign, DCCC spokeswoman Meredith Kelly told The Huffington Post.
It will be left to the state party and the campaign to decide how best to use the funds, whether on mail, television or door-knocking operations. The spending is in the low six figures, but is unlikely to be the last cash infusion from the national party as attention increasingly turns to the state's race.
Closer-than-expected finishes by Democrats in Kansas and Georgia have left progressive grassroots activists feeling more emboldened than ever, demanding that the national party compete in areas that once seemed impossible. Liberal blogging website Daily Kos and its contributors, for example, have stepped up where reluctant Democrats have not ― sending more than $1 million to help flip an ultraconservative district in Georgia held consistently by the GOP since the late 1970s.
The support doesn't stop at that. Actress Alyssa Milano will join Quist on the trail next week, she told HuffPost. Milano, who is filming in Atlanta, was active on behalf of Jon Ossoff there.
The DCCC is not yet running ads in Montana, but the difference in strategy reflects how much attention the race has already received, and thus less need for worry about support from national Democrats hurting Quist's campaign. (Sen. Bernie Sanders (I-Vt.), for example, is set to campaign for Quist next month.)
The move may also signal Democrats' eagerness for a win after having fallen short in two consecutive elections, first in Kansas and then in Georgia.
The special election to fill the seat vacated by newly appointed Interior Secretary Ryan Zinke is scheduled to take place May 25.
Clarification: Language has been amended to more accurately describe the results of the vote in the recent special election in Georgia.
This article has been updated with comment from Milano.
Before You Go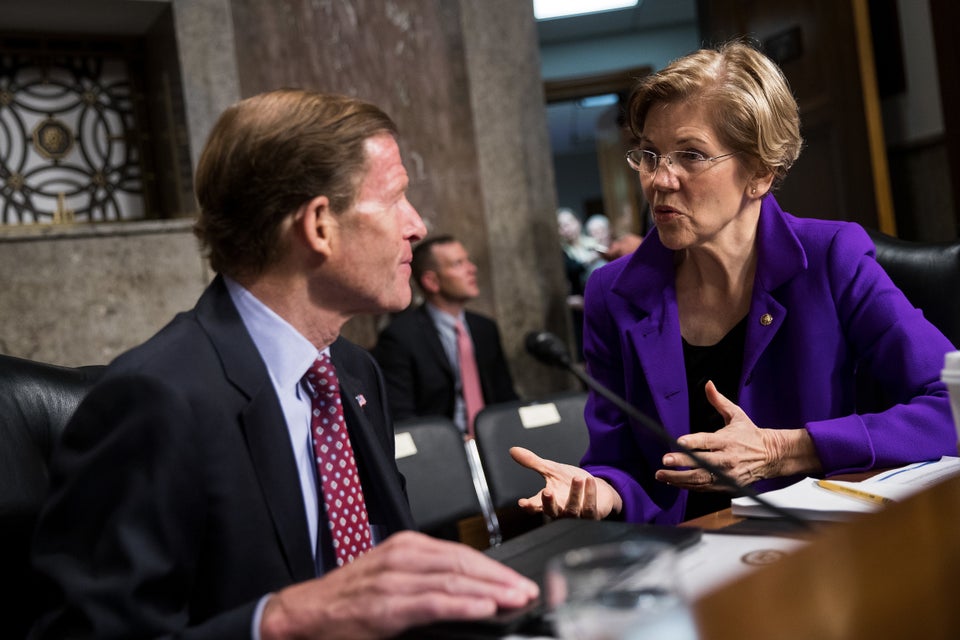 2017 Scenes From Congress & Capitol Hill
Popular in the Community