Rob Quist, the folk music star-turned-Democratic House candidate in Montana's special election, declined an offer for the Democratic National Committee chair Tom Perez to campaign for him in the state, an inside source says.
The Quist campaign did not respond to a request for comment. The DNC declined to do so.
The national Democratic Party has endured criticism from progressive activists for failing to provide support to Quist and other long-shot special election candidates. But some Democratic operatives argue that their involvement can nationalize a race in a way that is sometimes unhelpful to candidates running in Republican-leaning districts.
On its face, Quist's decision to reject the DNC's offer of in-person assistance affirms this theory. Montana has lately trended Republican in national elections, and a visible presence from the chair of Democratic Party could prove a liability among independents and Republican swing voters.
However, Quist has welcomed the support of Sen. Bernie Sanders (I-Vt.), who the Montana Democrat backed in the 2016 presidential primary. Sanders announced this month that he would campaign for Quist some time before the May 25 special election.
It can't hurt that Quist is running a populist campaign in the Sanders mold. He emphasizes his support for protecting Montana's federally owned public lands and a single-payer health care system. In a not-so-subtle dig at GOP opponent Greg Gianforte, a tech millionaire who moved to Montana from New Jersey, Quist ran an ad criticizing the disproportionate number of millionaires in Congress.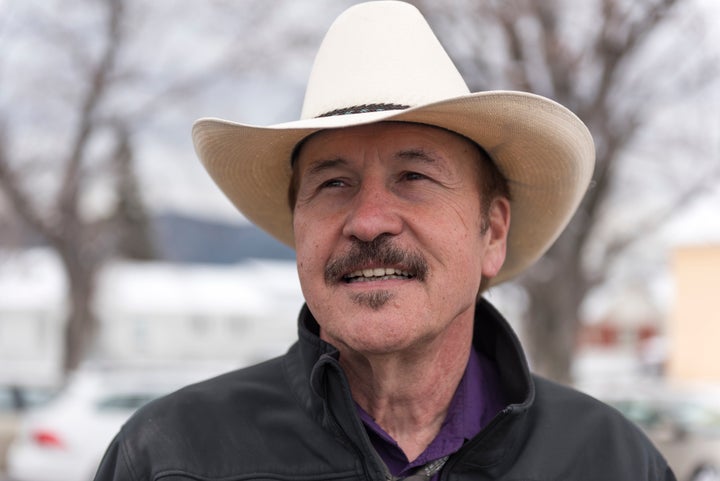 Still, the contrast in Quist's apparent attitudes toward the DNC and Sanders, respectively, reflects the delicate balance the Democratic Party is striking as it seeks to revive its electoral prospects.
Sanders, who has caucused with Democrats for decades and is a member of Senate Democratic leadership, officially remains an independent. Despite that distinction ― or perhaps because of it ― the senator is the most popular elected official in the country, according to a recent Harvard-Harris poll.
That has effectively made Sanders' stamp of approval one of the most coveted endorsements in the Democratic Party. Like Quist, Democrat James Thompson, who held the Republican to an unexpectedly tight margin in the special election for Kansas' deep-red 4th district this month, also sought and received Sanders' blessing.
The party clearly recognized this reality when Perez teamed up with Sanders for the cross-country "Stand Up, Fight Back" tour last week.
Not all candidates view Sanders as an asset, of course. Jon Ossoff, the Democrat running to fill an open House seat in the affluent and heavily Republican Georgia's 6th district, has not asked for Sanders' blessing, the senator told HuffPost. (Sanders nonetheless expressed his hope that Ossoff would win the June 20 runoff.)
Support HuffPost
The Stakes Have Never Been Higher
Before You Go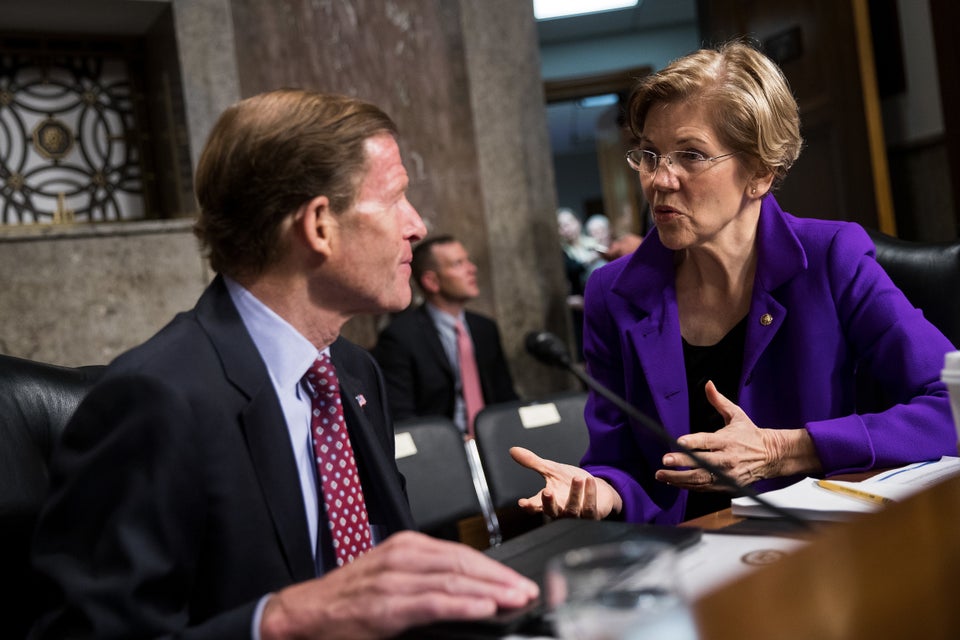 2017 Scenes From Congress & Capitol Hill
Popular in the Community