Clint Eastwood's "unorthodox" speech at the Republican National Convention, in which he addressed an empty chair as President Barack Obama, was mocked by various celebrities and even inspired an @InvisibleObama Twitter account.
"He humiliated himself," Star Jones tweeted about the "Dirty Harry" actor. Meanwhile, George Takei quipped, "Clint Eastwood's RNC speech was to imaginary Obama in an empty chair. I'm drafting a DNC speech to imaginary Romney in an empty factory."
And now Rob Reiner has expressed criticism of Eastwood's speech. "I thought he was embarrassing ... and kind of disrespectful," the director and "All in the Family" star told TMZ. "I'm a big fan of Clint's, but not doing this," he continued.
Not surprisingly Reiner assessed, "The Democrats were better."
At the Democratic National Convention, actor Kal Penn also reacted to Eastwood's controversial performance, thanking "the invisible man in the chair" for protecting Pell Grants, killing Osama bin Laden and supporting gay marriage.
More on stars and the politicians they love: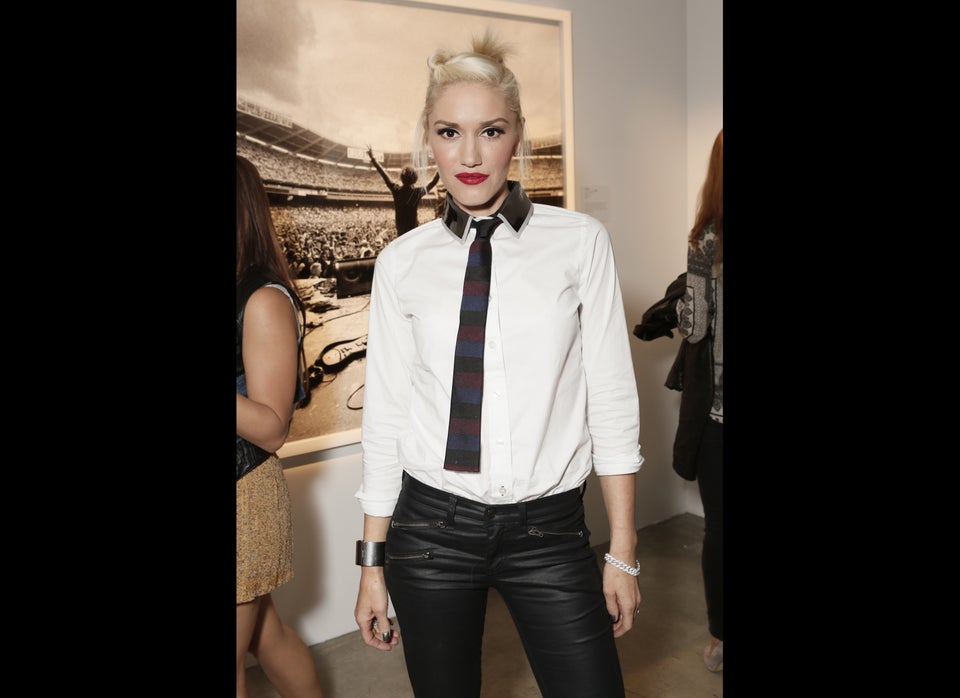 Celebrity Donors
Popular in the Community