"I believe that what we've done, what we've seen, is the last throes of the Civil War," Reiner told host Joy Reid, in reference to the GOP presidential candidate's divisive rhetoric on the campaign trail.
Watch the full clip here:
Reiner then blasted Trump for "leading the way for white nationalism," and said it was "sad" how some people were hanging on to an idea of a white, immigrant-free America.
Reiner has also likened Trump to the bigoted Archie Bunker from the 1970's TV series "All in the Family," in which he starred as the lead character's liberal son-in-law.
See that interview below:
Before You Go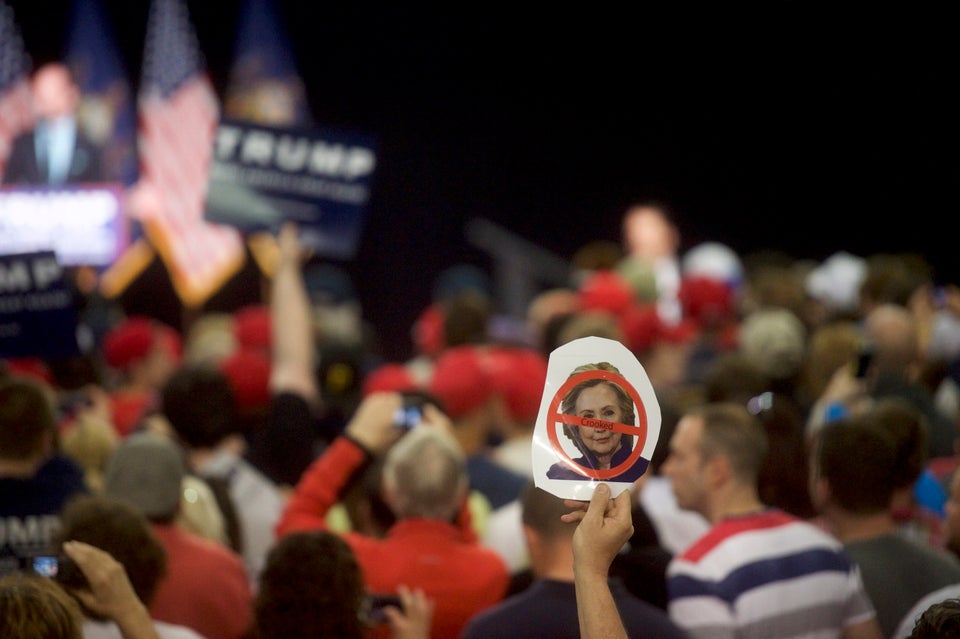 Donald Trump Is Name-Caller In Chief
Popular in the Community