WASHINGTON -- Director Rob Reiner was the first person in the public line for the Supreme Court's oral arguments over California's Proposition 8 on Tuesday.
"We're number one! We're number one!" joked Reiner, who paid someone to hold his spot in line. (He declined to talk about that aspect.) Reiner told The Huffington Post he was looking forward to "a great argument" by Ted Olson.
"We feel really, really confident he's going to hit on all the points he needs to hit on," said Reiner, who is on the board of the American Foundation for Equal Rights.
"We feel confident we're prepared to answer any questions they throw at us," Reiner said.
Just behind Reiner was Ken Mehlman, another American Foundation for Equal Rights board member and former chairman of the Republican National Committee.
"It's very hard to predict what happens in a Supreme Court argument. I think they'll be probing questions," Mehlman said. He said the Republican Party was shifting on marriage.
"I've always believed that politics follows society, and the number of companies, the number of athletes, the number of people across the political alley you're seeing here are reflective of a change that is happening in society," Mehlman said.
"If you think about it, had he been 10 years younger and not had a heart condition, it's possible the Republican Party would have had a nominee in 2008 who supported marriage equality in Dick Cheney," Mehlman said.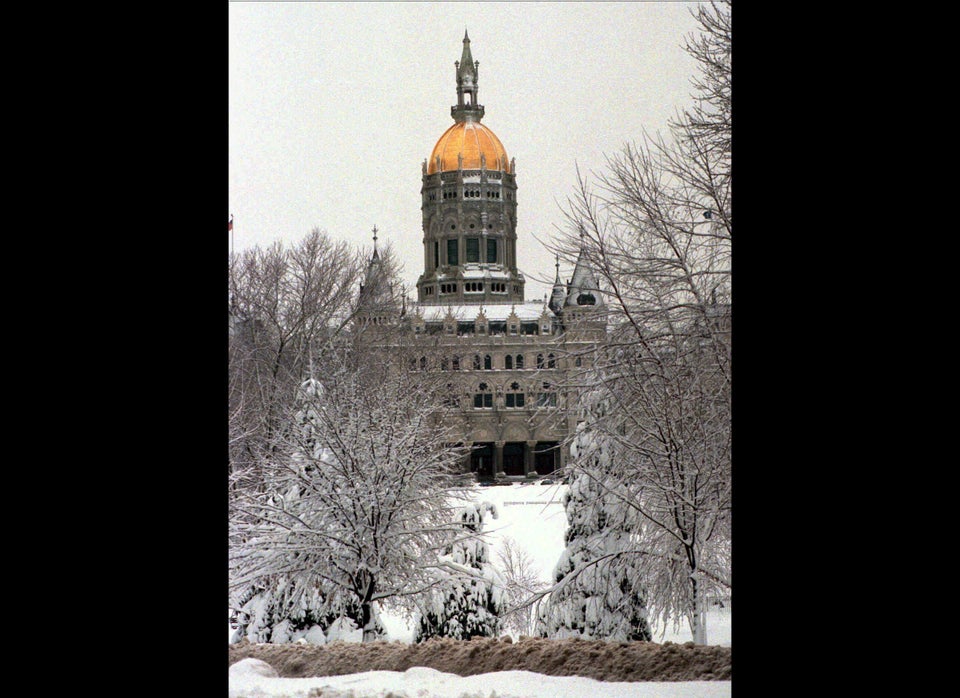 Gay Marriage In The United States
Popular in the Community