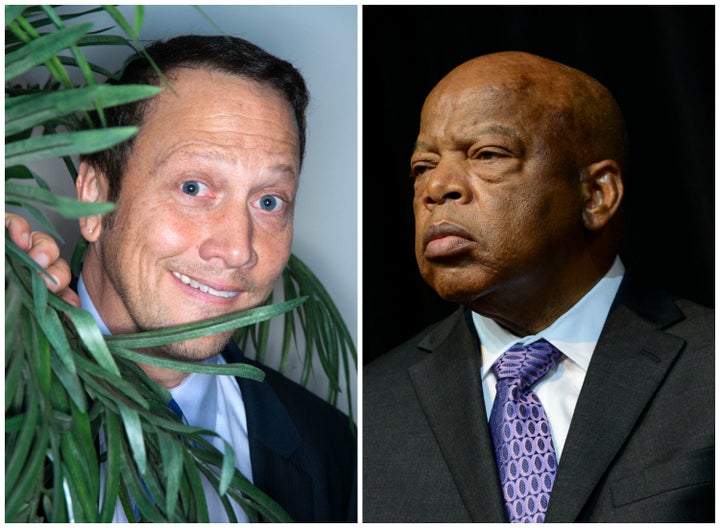 On Monday, Rob Schneider, that guy in that one Adam Sandler flick, decided to explain the historical significance of Martin Luther King Jr. to civil rights icon John Lewis ― who, coincidentally, can be seen in the below photo marching on the frontlines with King during the 1965 march from Selma to Montgomery.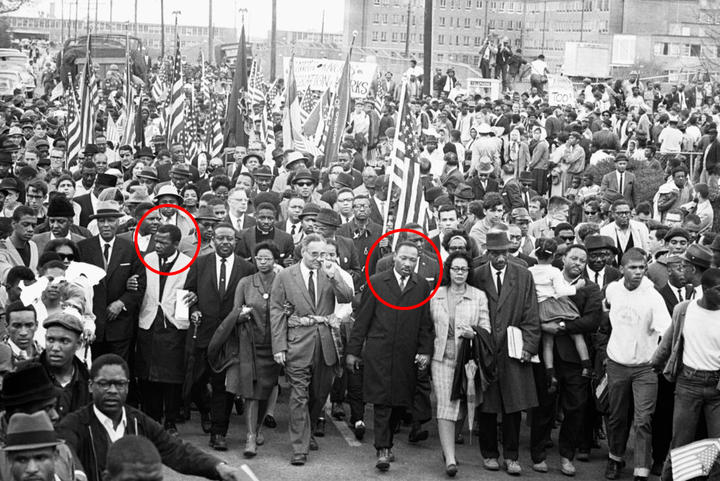 In a tweet, Schneider said some stuff that we're frankly just not going to paraphrase because, c'mon, it's the guy from "The Waterboy" explaining Martin Luther King Jr. on Martin Luther King Jr. Day to a man who was standing next to Martin Luther King Jr. on the day of the March on Washington for Jobs and Freedom in 1963.
Here's a screenshot of the tweet for when Schneider decides to take it down: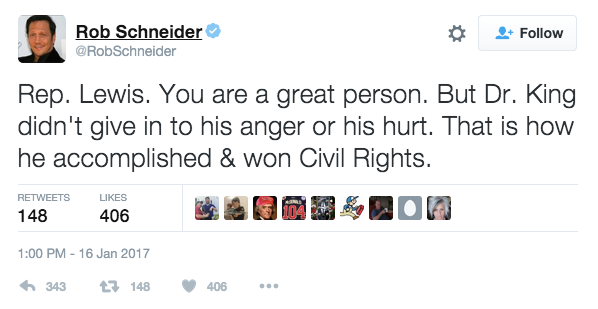 Perhaps you are asking, does Schneider's tweet come in reference to Lewis, a Georgia Congressman, saying Donald J. Trump is not a "legitimate" president? To which I answer: Who cares?
Popular in the Community