Meet Rob. This tiny palm squirrel was rescued by filmmaker Paul Williams, who was filming a BBC wildlife series called "Monsoon" in Sri Lanka this summer.
Williams found Rob alone on the ground outside his hotel late one night. He placed Rob in a safe spot in a tree and covered him with a tissue in hopes that its mother would return. "I presumed that he had either fallen out of the nest, or had been kicked out by a sibling," Williams wrote on his website. "My first hope was to reunite him with his mother."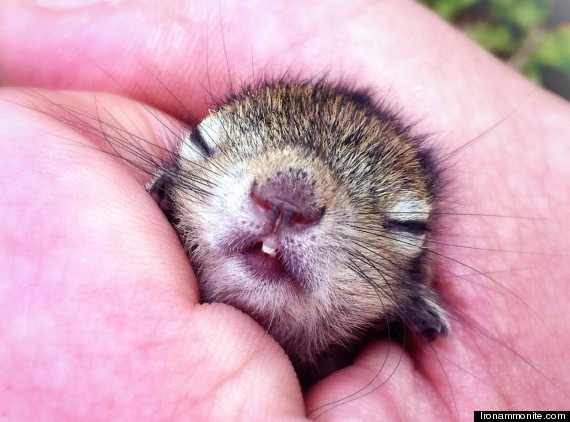 Williams and his crew were unable to find any signs of other palm squirrels in the area, even with their thermal camera, so he decided to take the squirrel into his care. Williams wrote that he had experience at wildlife rescue centers and read up on squirrel care. "I knew the commitment that I was making."
He cared for Rob for two weeks, feeding him and carrying him in his shirt pocket before releasing him. Williams was returning home to the U.K. and knew he couldn't bring him along.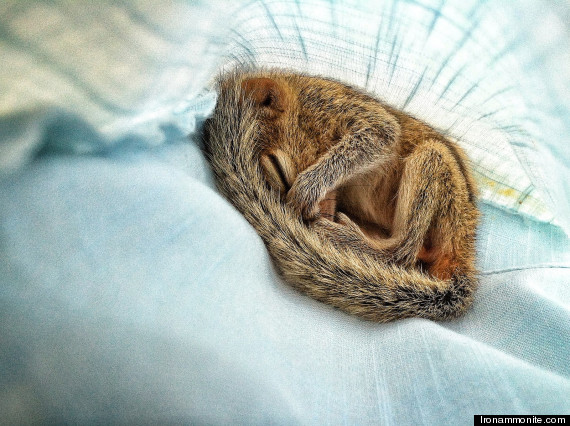 He found a home for Rob at a hotel "which has a large number of habituated palm squirrels that come to raid the tables when people leave breakfast."
"Here they're tolerated, there's plenty of food and there are trusted people who are experienced with caring for abandoned baby squirrels before slowly releasing them," Williams explained.
"I'll miss my little friend and cherish the time that we spent together."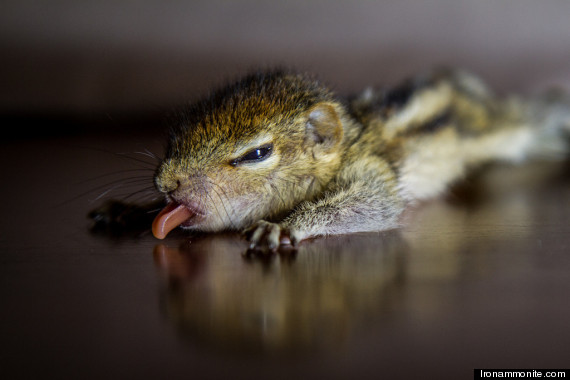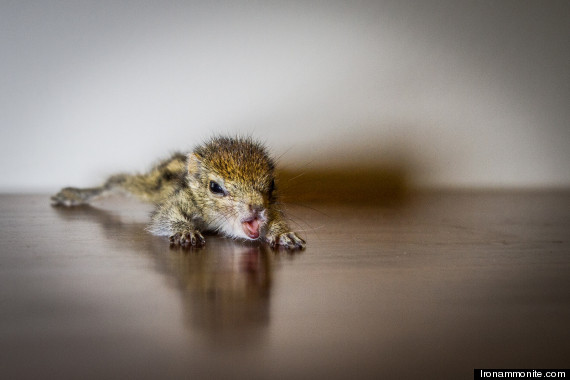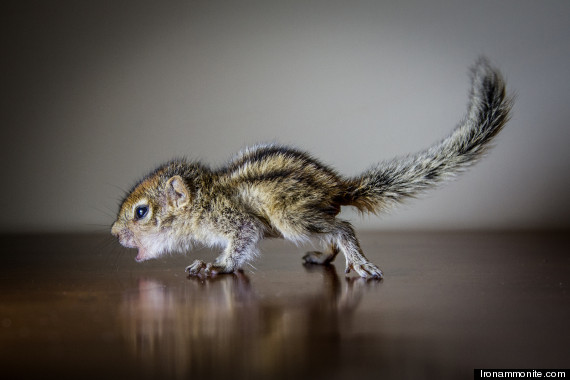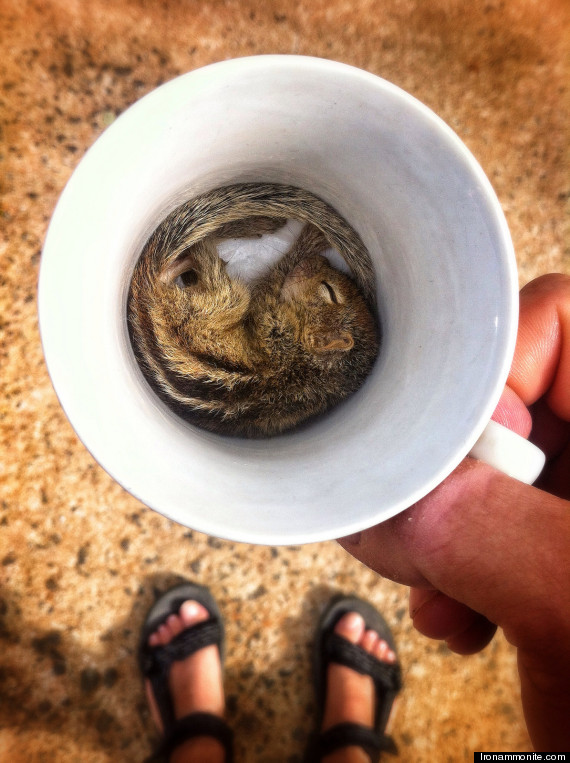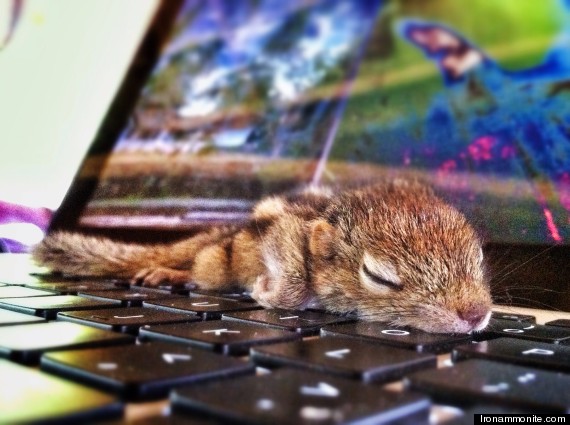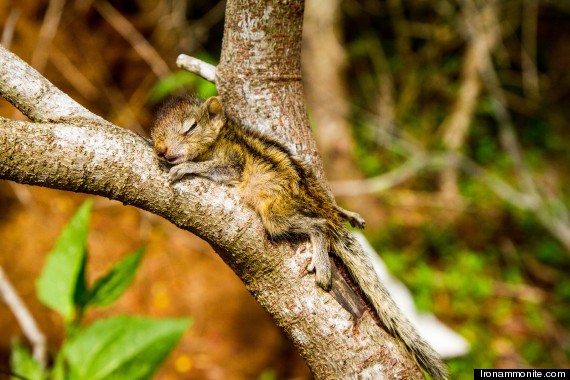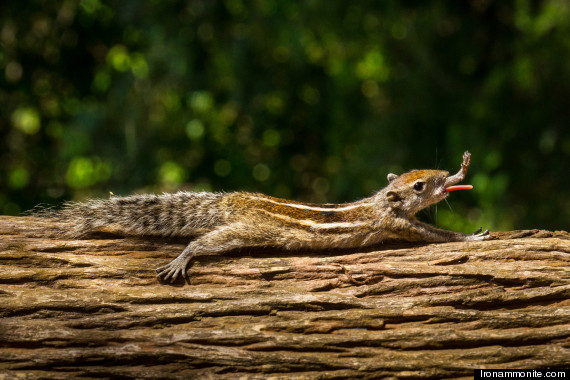 REAL LIFE. REAL NEWS. REAL VOICES.
Help us tell more of the stories that matter from voices that too often remain unheard.
BEFORE YOU GO
PHOTO GALLERY
Animal Moms And Babies