At a Georgia town hall meeting in March, Rep. Rob Woodall (R-Ga.) said Mitt Romney was correct in his infamous "47 percent" statistic, adding that Americans need to pay taxes to participate in the political process.
"You know, folks mock Mitt Romney for what he said, but he's right. Forty-seven percent of American citizens pay zero in income taxes. It's just true," Woodall said, according to remarks recorded by Georgia Fair Share.
The "47 percent" argument is misleading -- 61 percent of the people who had no federal income tax liability in 2011 paid payroll taxes, The Washington Post pointed out, and 22 percent were seniors. The remainder of that group mostly had incomes below $20,000.
"In fact, the bottom 30% of American citizens profit from the tax code because they're getting refundable tax credits back," Woodall says in the video. "I don't care if you're paying a dollar. You need to believe that you are involved in the process, and you need to have skin in the game."
Woodall's argument echoed one made by Rep. Michele Bachmann (R-Minn.) during her run for president. Bachmann said people should pay "two Happy Meals a year" in taxes.
"If I'm paying zero in income taxes and getting any benefit whatsoever -- good roads, good schools, good airports -- what do you expect me to do with my vote? It's not a selfish thing. It's just good economic interest," Woodall said. "If I can buy a dollar of government for a penny -- even if that government's only 50% effective -- I'm still getting a steal."
Romney's 47 percent video damaged the presidential hopeful's chances, as it contributed to the perception that the candidate was out of touch with ordinary Americans. Nevertheless, the talking point still has life in Republican circles -- former Sen. Jim DeMint (R-S.C.), now president of the Heritage Foundation, has said that "69.5 million Americans" are dependent on government, or about 22 percent of the U.S. population.
A Woodall spokeswoman did not immediately respond to a request for comment.
Before You Go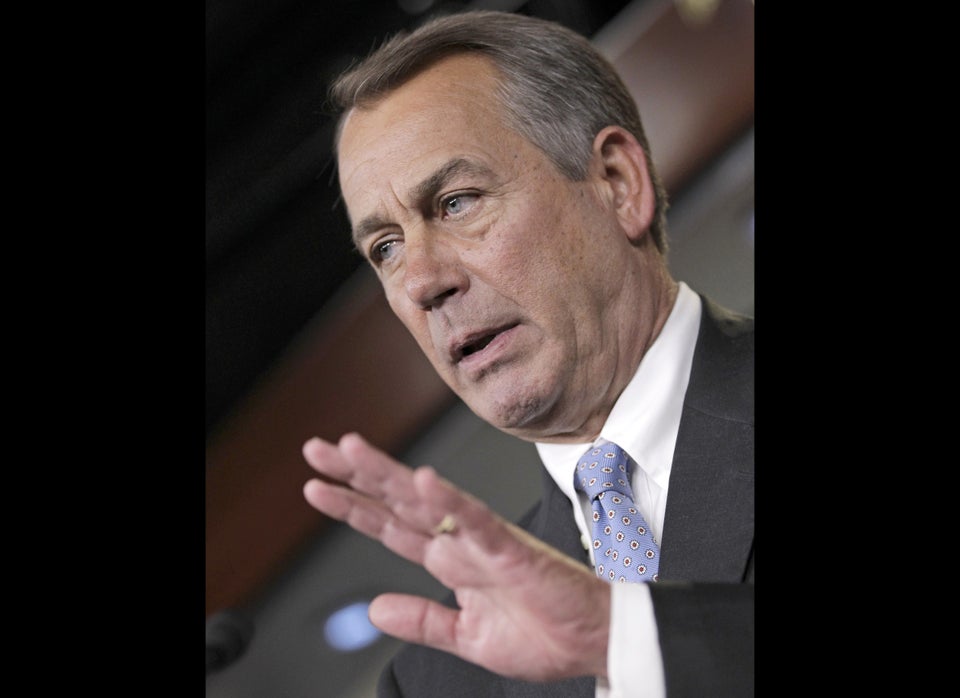 Republicans: Wealthy Already Pay Enough In Taxes
Popular in the Community