Don't question Babymetal's power to rock.
Babymetal is a badass teen Japanese girl group made up of trio Suzuka Nakamoto as "Su-metal," Yui Mizuno as "Yuimetal" and Moa Kikuchi as "Moametal." Their music is influenced by pop and heavy metal, and their last album went gold. (But, seriously, if you haven't seen any of Babymetal's music videos, look them up right now because these girls go hard.) The band recently met heavy metal legend Rob Zombie at the Carolina Rebellion music festival, where they were performing.
On Monday, Rob Zombie shared a photo of the encounter on his Facebook page.
Of course, because this is the internet, shortly after Zombie posted the photo, misogynist trolls began to question how hardcore the Babymetal girls actually are. Rob Zombie had no time for the doubters, and shut it down, as BuzzFeed first reported.
"They roll harder than you," Zombie responded to one dude who felt to the need to comment about how "awful" and "lame" Babymetal is. Boom.
Commenters then began offering their respect to Babymetal, who released their debut album in 2014 and a follow-up this year, as part of the metalhead community.
"There are people who say 'true metalheads will never hear Babymetal' now we see all the big guys in the Metal scene show their respect to Babymetal," one person wrote on Babymetal's photo with Rob Zombie. "It's awesome keep on rockin' girls, cause all the haters are no metalheads. 'Cause in my opinion metal stands for friendship and tolerance."
Before You Go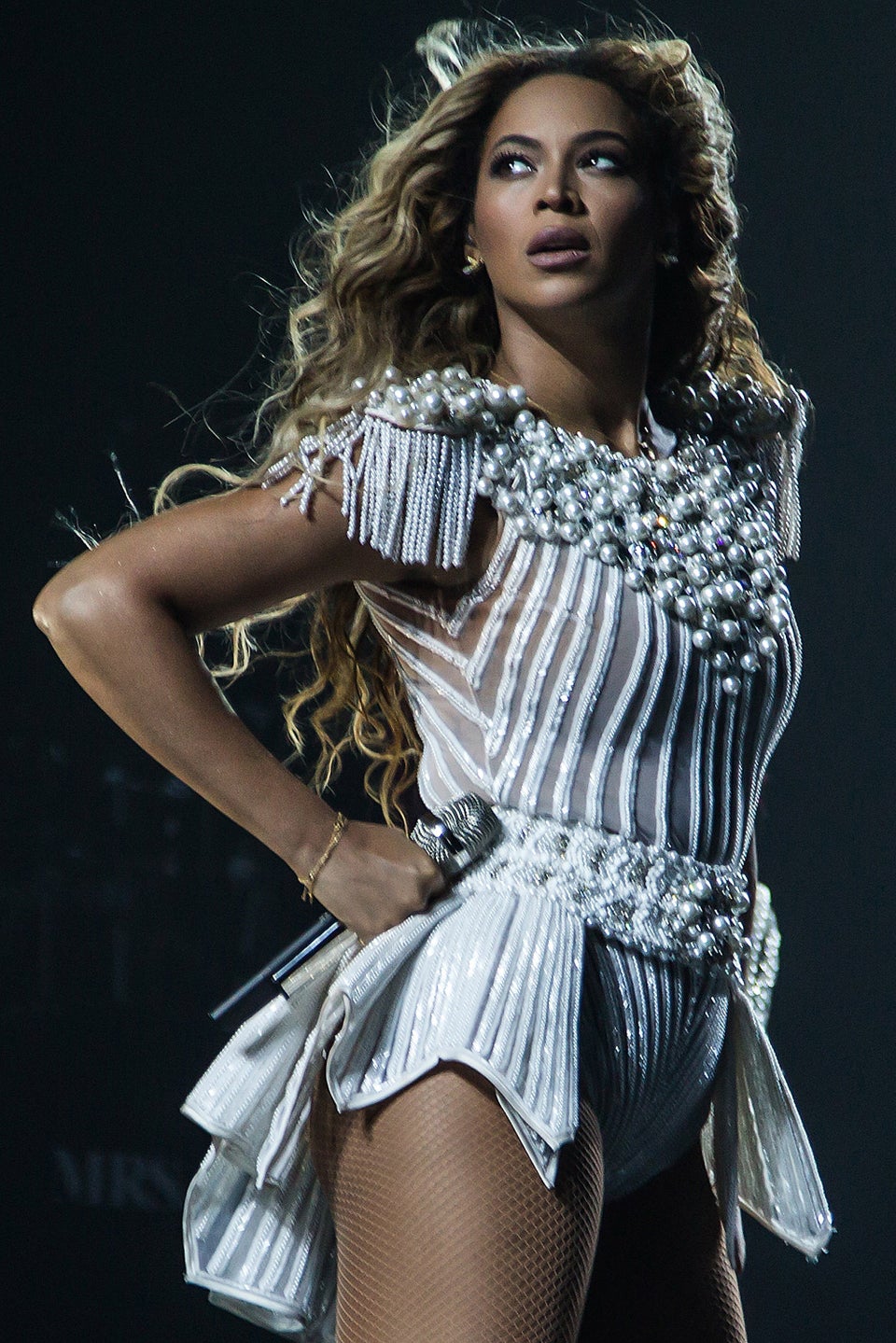 The Multiple Facets Of Modern Feminism
Popular in the Community