A New York man accused of robbing a disabled teen was indicted Tuesday by a grand jury on charges of robbery and assault, both as hate crimes.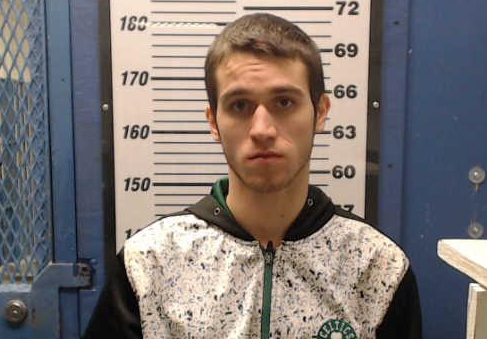 Staten Island resident Vincent Popalardo, 20, is accused of stealing a cell phone from Carlos Simon, 18, in November with the help of several underage teens. Simon, who was born without arms, said he tried to push them away as they rifled through his pockets, S.I. Live reported in December.
He said a total of six people took part in the mugging.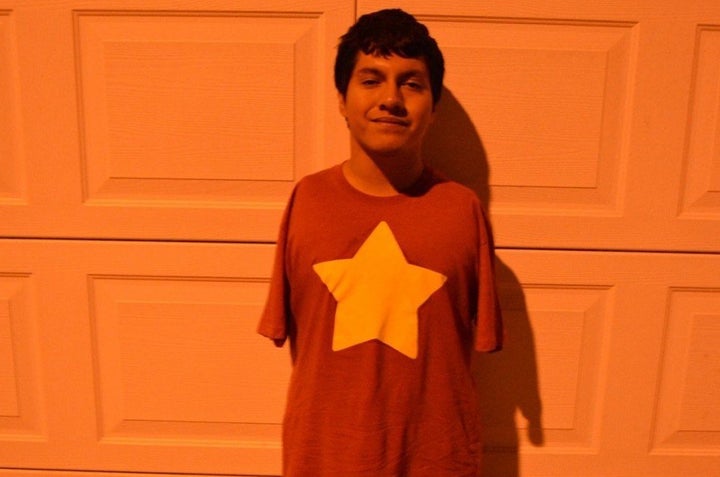 Popalardo was arrested Jan. 6 after authorities found him in Pennsylvania. 
"This defendant targeted the victim because of his disability, which shows that these actions were in fact hate crimes under the state's statute," Staten Island District Attorney Michael McMahon said in a press release Tuesday. "All crimes are unacceptable, but those committed against an individual because of his or her disability are particularly despicable." 
Popalardo's bail was increased from $50,000 to $100,000 on Tuesday, according to the press release.
Two of his alleged accomplices, ages 13 and 15, were separately charged in the crime, the New York Daily News reported last month. Their cases will be handled in family court.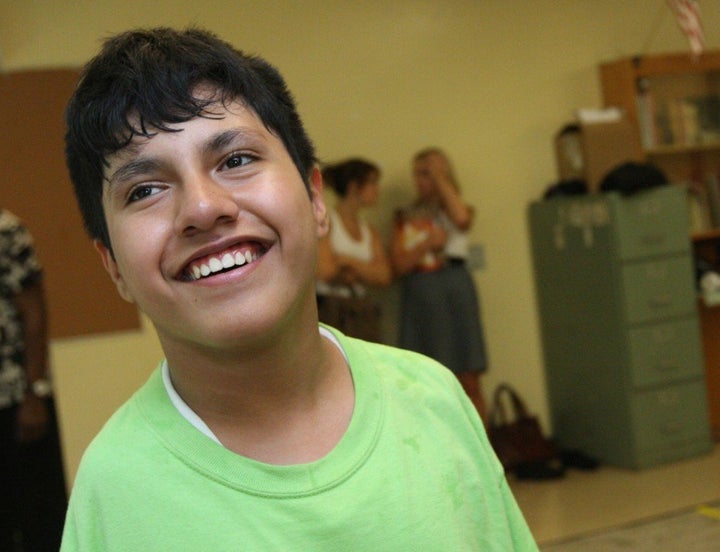 Simon told S.I. Live that people had been reaching out to get him a new phone.
"I feel weird taking money," he said. "My mom works hard and I don't want her to feel like these donations signify that she can't provide for me."
He added, however, that he doesn't want to discourage people from helping others.
"I also don't want to stop them from feeling good about helping someone out," he said.
Calling all HuffPost superfans!
Sign up for membership to become a founding member and help shape HuffPost's next chapter