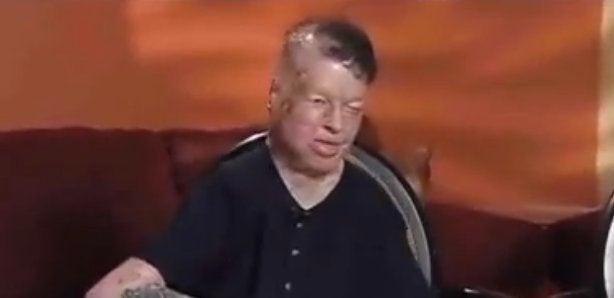 On Robbie Middleton's eighth birthday in 1998, he was covered in gasoline and set on fire.
Thirteen years later, shortly before dying of complications from the burns, Middleton recorded a video where he not only named his alleged attacker, but also accused the attacker of raping him two weeks before the incident, the Houston Chronicle reports. The video was the first time Middleton mentioned the rape publicly.
Last month, the family's lawyer, David Walker, filed murder charges against 27-year-old Don Collins. The sexual assault allegations have allowed Walker to file the charges as a felony murder, which requires that the murder occurred in conjunction with another offense, according to the Chronicle.
Middleton was left with blackened skin and burned-off eyelids, and needed over 200 operations and extensive physical therapy to repair the damage done by the flames.
Middleton ultimately died in April 2011, at age 20, of a type of cancer that can only occur as a result of complications from skin grafts for third-degree burns, according to the Daily Mail. His death was ruled a homicide.
Though Collins was detained in connection with the assault, he was later released. Montgomery County Attorney David Walker told the LA Times that Collins was not initially charged because evidence "was not clear or necessarily compelling at that time."
In addition, Middleton's crippling injuries severely limited his abilities to explain what had happened to him. Walker says that was exactly Collin's intention.
The boy's parents were awarded $150 billion in a civil lawsuit against Collins in December 2011, while Collins was serving prison time for failing to register as a sex offender. He had been convicted in 2001 of sexually assaulting a child in a case unrelated to Middleton.
The award was largely symbolic and the parents don't expect to ever see any money. According to the Schulenberg Sticker, the family hoped the verdict would pressure the county into prosecuting Collins for murder.
When Collins was released from prison in September, Walker filed murder charges against him, charging him as an adult, rather than a juvenile.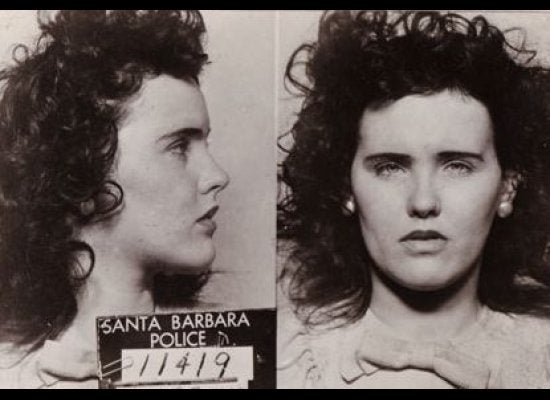 10 Major Crimes That Shocked the Nation (SLIDESHOW)