Robbie Palmer doesn't have a college degree or a background in nonprofits, but that hasn't stopped the 21-year-old from creating a home and school for young children who used to live on the streets of Africa.
Palmer and his friend, Raoul Mugosa, founded Kwagala Ministries in Jinja, Uganda, in December 2012. The community-based organization houses ten boys who were on their own because of "death of parents, neglect of parents, incapability of parents to provide, or desertion of parents," Palmer told The Huffington Post in an interview.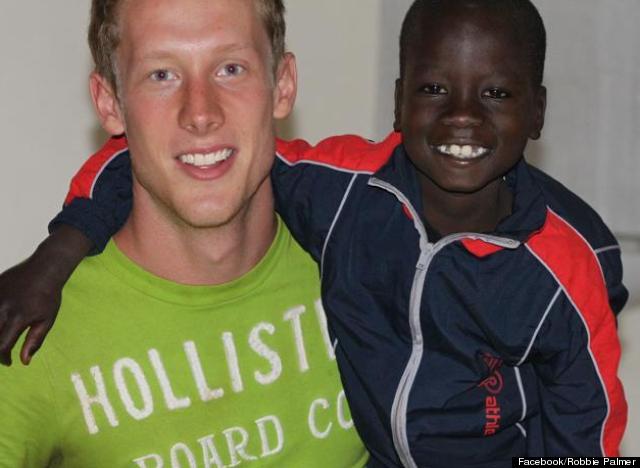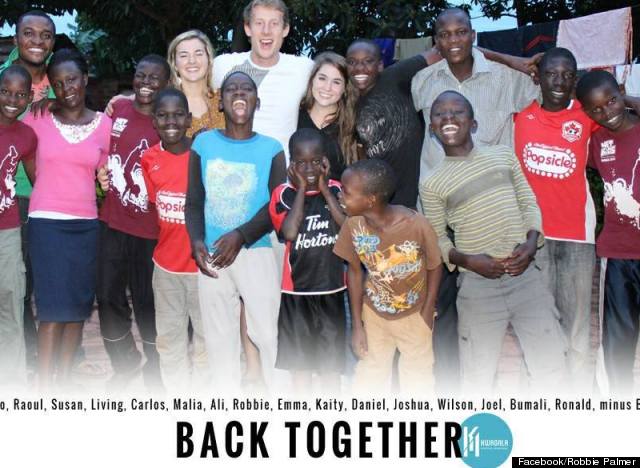 Palmer recalled to HuffPost the months of work that went into making Kwagala Ministries a reality.
I came to Uganda last year in October originally just to travel and see the country and was staying with a friend, Raoul Mugosa, who has lived there for ten years. During the trip, I ended up seeing a lot of poverty and a lot of children on the streets. Raoul had always had a vision to start a boy's home and try to help some of these children. So finding myself there with him, we decided that we wanted to try and make this happen together and do some good.
The Ottawa native plans to return to Canada again in May to raise more awareness and funds so that Kwagala Ministries and other like-minded organizations can grow and provide help to children in need.
To learn more about the Kwagala Ministeries, watch the video below.
Before You Go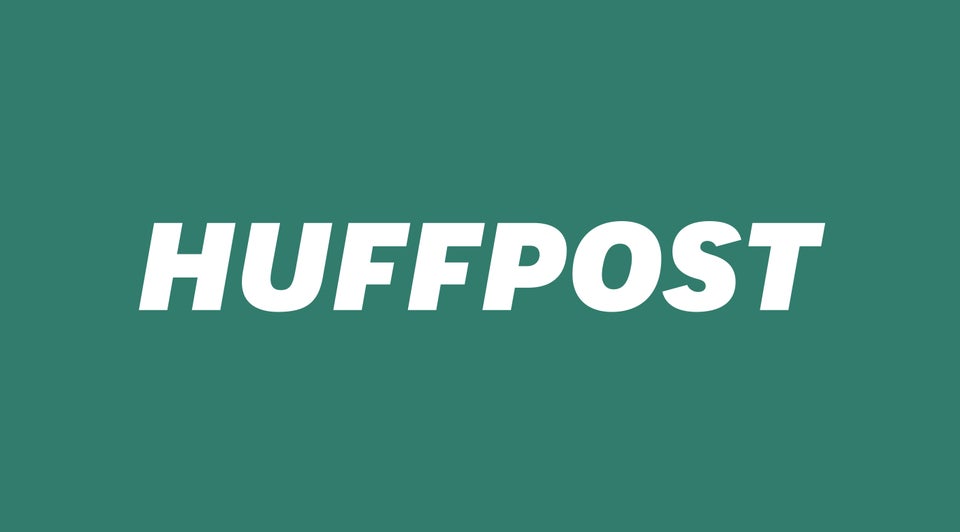 People Receive The Best News Ever
Popular in the Community