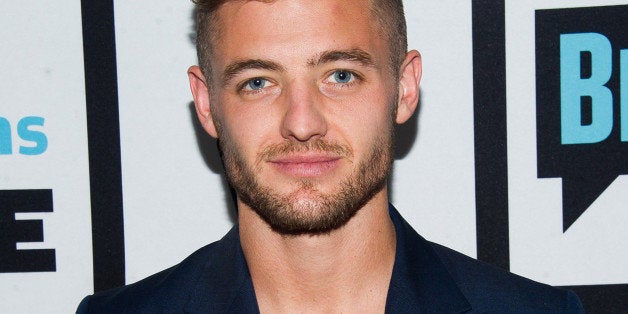 Out soccer player Robbie Rogers, promoting his new book Coming out to Play, confirmed yesterday that he'd broken off his relationship with Hollywood producer Greg Berlanti, speaking out about it for the first time since Perez Hilton claimed earlier in the week that the two had split. Rogers, who in 2013 became the first player for a North American male sports league to come out, also talked about the process of opening up about his sexual orientation.
He added, "And that just goes with things. When Perez posted that, I don't think I even cared. I don't think a lot of people do care. I understand that my personal life is going to be more and more in the spotlight. And it's not going to stop me from dating people or being public about it. I just want to live a normal life. It doesn't bother me, to be honest."
Rogers, who's been touring for the new autobiography, acknowledged it was the first time he'd discussed the break up. "I didn't talk about it publicly," he said. "It's a small town and people figure out things. You report it, and he had all the right to do that. So I really didn't care about it." He reiterated that the split was amicable: "We dated for a year and half. And we split up. Stuff happens. But again, we're still friends. And we're very supportive of each other."
Rogers also discussed why he decided to come out, rather than leave soccer for good, as he'd contemplated while he took a few months off. "I felt isolated and depressed throughout my career," he said. "Different accomplishments — winning at the Olympics, and playing with a national team [in the U.K] and winning a championship — just so many things I thought would make me happy. I couldn't quite enjoy all those moments and I couldn't have any real relationships…I knew I needed to make a change."
After coming out to his "Catholic conservative family" and being fully supported, he decided it was time to tell the world.
"It was the reaction I got from people and the support from people that got me back into soccer," Rogers said. "And that's when I signed with the Galaxy and started playing with them. Since then it's been very amazing."
Before You Go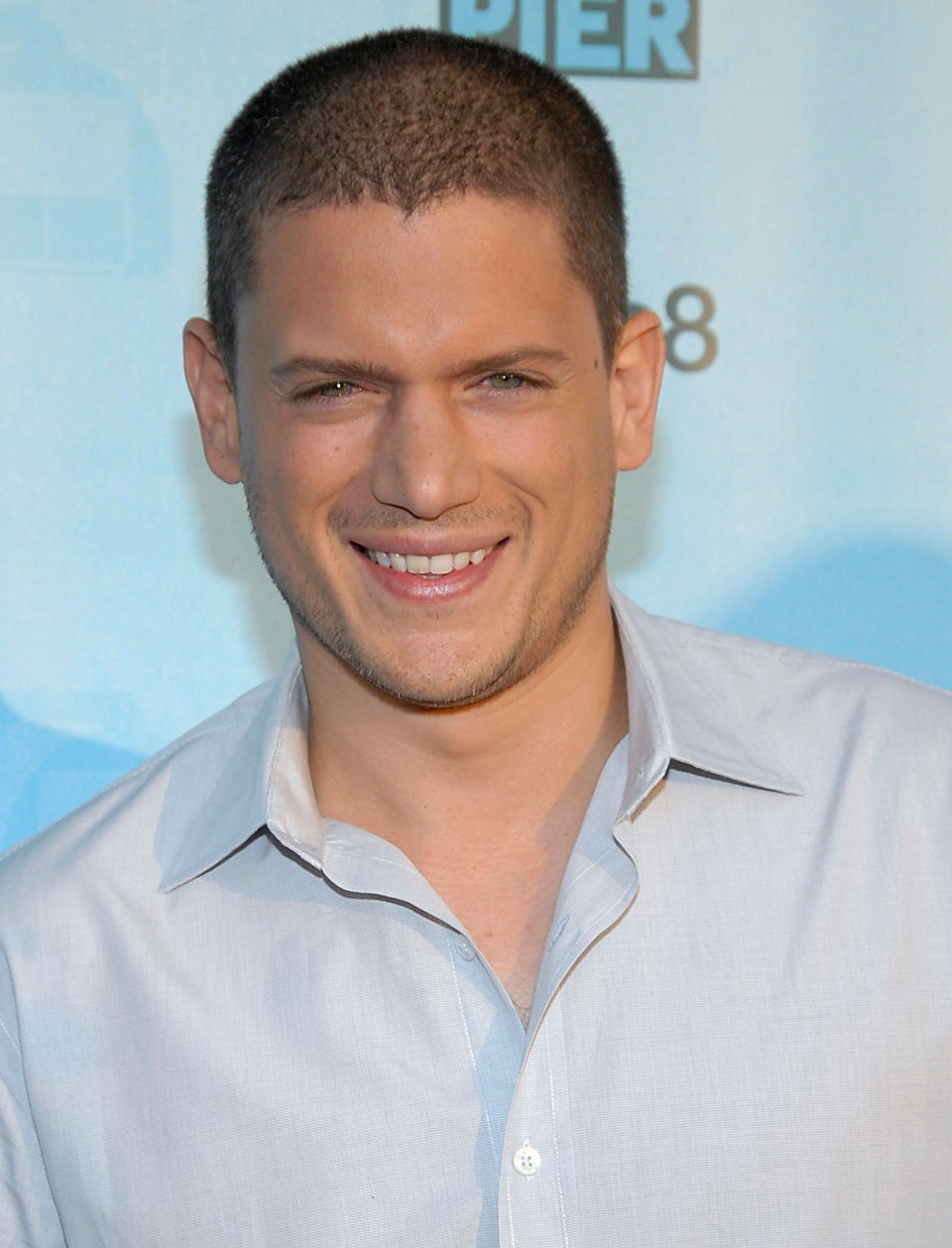 Celebrities Who Have Come Out As LGBT
Popular in the Community